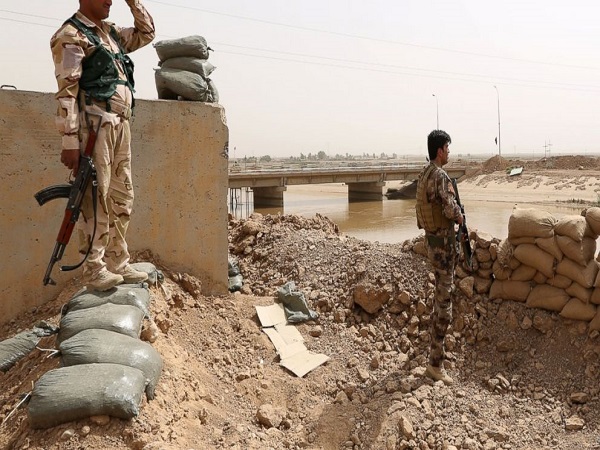 Efforts of the U.N. envoy to Libya, Bernardino Leon, has received a major setback after the Islamist-allied militias in Tripoli and the country's top religious body announced the rejection of UN-led talks in the country aimed at ending the war in the country. The opposing parliament of the country were to meet on Monday in order to overcome their differences but the rejection of the talks on Tuesday shows that violence will continue to rage in Libya.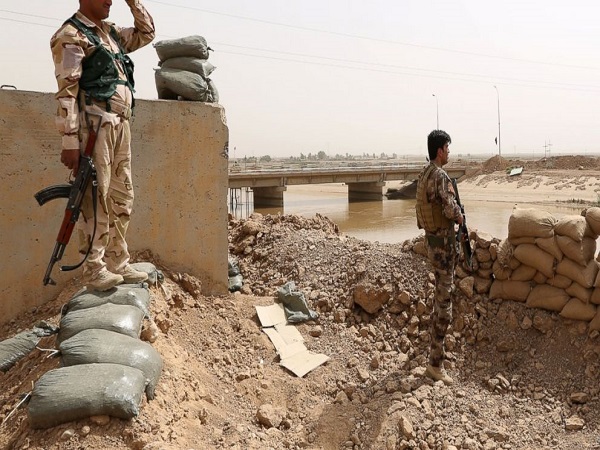 The UN talks were to broker a ceasefire in the country and persuade Islamist backed parliament and government in Tripoli to recognize and hand over power to the parliament and government based in Tobruk.
At the beginning of the month, the UN mission stated that a "framework agreement on the rules of procedures" for parliament and another on "the critical issues relating to the governance of the country" will facilitate "future discussions on the critical issues of governance and the political transition and full normalization of institutions and the country."
The Libya Dawn umbrella group, a coalition of Islamist militants, posted on Facebook that the only way to end the fighting is to disarm its rivals and hunt down their leaders.
Dar al-Ifta, an institution overseeing the issuance of religious edicts, wants the UN-led talks to be suspended until the Libya's Supreme Constitutional Court decides on whether the calling of militias as "terrorists and urging for international intervention" by the Tobruk based parliament violated the country's constitution. It stressed that no one has "the right to negotiate" with Tobruk-based lawmakers because they neglected the principles of Islam and Libya.
Bernadino Leon will be hoping that the different parties will agree on setting aside their differences and focus on building the country's future together.