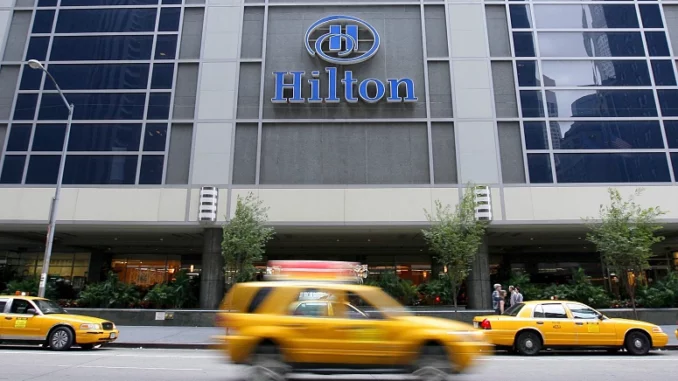 US hotel chain Hilton has teamed up with Grupo Veleiro to enter the Angolan market with a new five-star hotel in an investment estimated at 150 million dollars (137 million euros), according to information from the company.
The hotel will have 306 rooms and will be built on the site of the Jango Veleiro Restaurant on Luanda Island, guaranteeing 1,900 jobs.
Construction is scheduled to take four years, and financing is guaranteed by international banks, according to a press release from the Veleiro Group.
In addition to the management and branding of the 5-star hotel, the agreement, to be signed on Thursday, also includes Hilton's management of the Fútila Sea Breeze condominium in Cabinda, with 11 buildings and 280 apartments valued at 65 million dollars (59 million euros). "The agreement puts an end to the Hilton Group's years-long attempt to enter the Angolan market", said Grupo Veleiro.
According to the press release, in 2021, in Washington, at the business Forum organized by AmCham-Angola (the American Chamber of Commerce in Angola, chaired by Pedro Godinho, who also leads Grupo Veleiro), the Angolan group had already been contacted by Hilton, "saying that they had been trying for several years to enter the Angolan market, but without success".