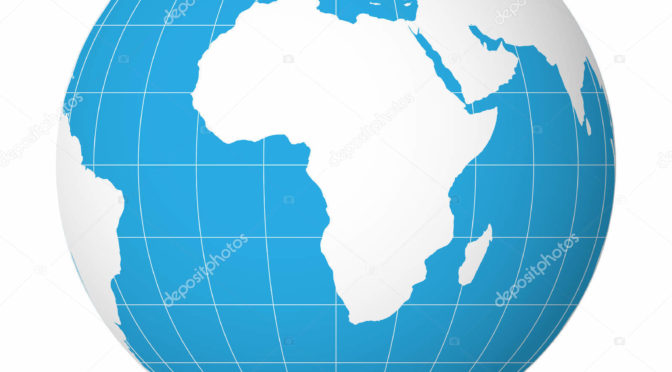 The call by King Mohammed VI to promote regional integration among African countries bordering the Atlantic continues to gain backing across the continent. The most recent backing of this Royal initiative was expressed by participants from some 26 African countries at an international conference on marine life protection and cooperation between Atlantic nations.
The conference, dubbed Blue of Africa, brought together experts and political leaders from across the African continent, the UN and beyond in the northern city of Tangier.
In their final declaration, the participants welcomed the commitment of Morocco's King to promoting Atlantic cooperation and urged African countries to join Morocco's Atlantic solidarity initiative.
The participants echoed ideas raised by King Mohammed VI regarding the development of port and fisheries infrastructure and African maritime fleets while stressing the need for helping landlocked nations in the Sahel access the ocean.
They also called for special economic zones on the Atlantic to spur blue economy at the continental level.
Earlier this month, the King emphasized the need for re-engineering the Atlantic geopolitical space at the African level, including the Moroccan Sahara coast.
"My goal is to transform the Atlantic region into a space for human interaction and economic integration, and to make sure it plays a key role at continental and international levels," he said.
In this respect, the King urged "an international initiative to enable the Sahel countries to have access to the Atlantic Ocean."
Achieving such a goal hinges on addressing the significant deficit in infrastructure and investment, the king said.
In keeping up with Atlantic solidarity, Morocco had launched an initiative to create an institutional framework that brings together twenty-three African countries bordering the Atlantic with the aim to promote security, stability, and shared prosperity.
This adds to economic integration plans, such as the Nigeria-Morocco gas pipeline that will help promote energy security in West Africa.