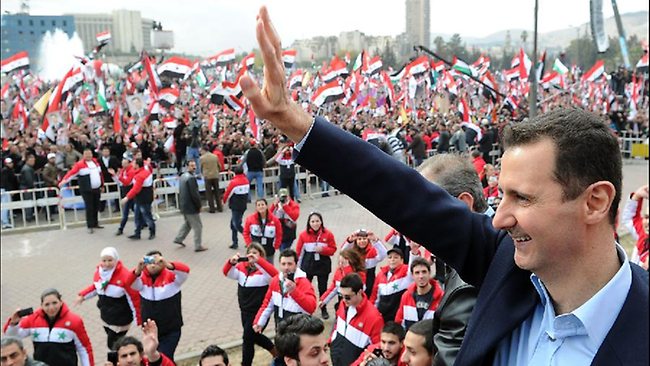 Government forces in Syria have made progress in acquiring more territory in Aleppo which has been the center on intense fighting against the rebel forces. The development also coincides with the EU reinforcing its sanctions against the Assad regime as it introduces a ban on the exportation of jet fuel to the country. The three year old war has forced millions of Syrians to flee to neighboring countries.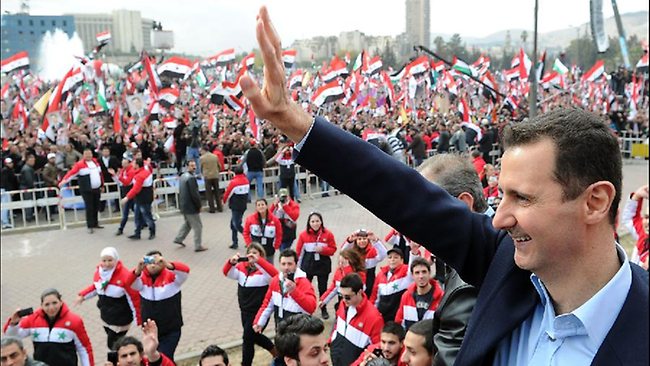 According to sources in Aleppo, the government forces have captured strategic posts in the suburbs of the town. They claimed that the victory over the rebels was eased with the support of Iranian, Lebanese and Afghan militias. Lebanese based Hezbollah has already admitted that it has fighters in the country collaborating with the government forces.
Opposition forces and activists fear that the government will soon lay a siege on the town which once used to be an important economic hub before the war. Opposition fighters suggest the regime is gaining ground in the area by using toxic gases after failing to win over the armed opposition with conventional weapons.
Meanwhile, UK's Foreign Secretary Philip Hammond has accused President Assad of being the "cause of instability and conflict" in Syria. Hammond welcomed the EU's ban of jet fuel exportation that has been agreed in principle as a move that will "make it harder for the regime to continue its indiscriminate aerial bombardments, including chemical weapons attacks and the use of barrel bombs against its own people." "We must do everything we can to stop this now," he stressed.
United Nations humanitarian chief, Valerie Amos, commended the countries hosting Syrian refugees and called on the international community to "remember the suffering of the Syrian people" as the war shows no sign of ending.