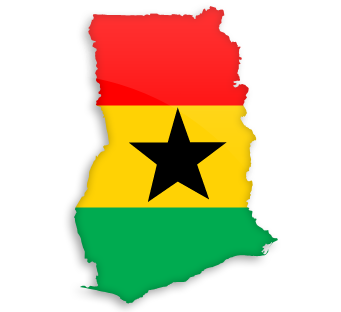 Italian investors have developed interest in Ghana after the first edition of the Ghana Trade and Investment Forum initiated by the Italian government was held to strengthen the bilateral relationship between Accra and Rome. Togbe Afede XIV Chairman of the World Trade Centre-Accra, who was leader of the Ghanaian private sector delegation, said Italians are interested in concluding joint ventures with their Ghanaian counterparts "as soon as possible" with many interested in the energy sector. There is a huge gap in the country's energy sector and the government has been implementing policies to overcome it.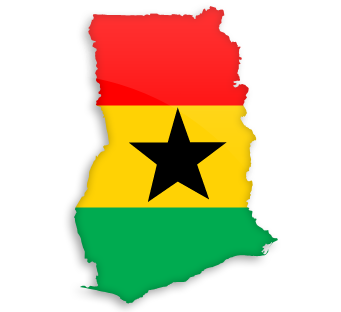 Togbe said the forum was "an opportunity to sell Ghana" and believes that their objective was met as Italian investors showcase keen interest in agriculture, construction, energy, real estate and across all the industrial sectors.
Akwasi Opong-Fosu, Minister of Environment, Science, Technology and Innovation called on Ghanaians to have "a positive thinking about the economy and focus on the country's success story to attract the Italian business community." He stated that "the country's political and economic growth are favorable indicators" to attract investors. Ghana is known for its democratic status and stability in Africa.
Although Italian investors have shown their determination "to take advantage of the gap in the supply of energy and seize the government policy of increasing the contribution in the energy sector," Togbe urged the Ghanaian private business leaders to understand "international business relationships" in order to help them meet "global standards." He made such calls because "some of the Italians are ready to sign joint ventures with their Ghanaian business counterparts as early as possible."
The forum held in Rome was attended by 250 Italian companies mainly in the renewable energy and waste management sectors, and 40 Ghanaian companies, Ministries, Departments and Agencies.