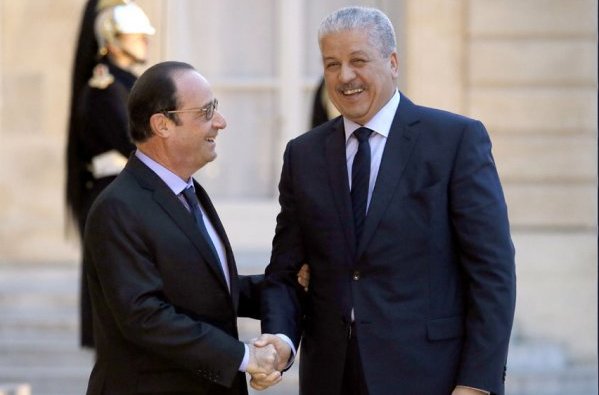 The Franco-Algerian Summit that is ongoing in Paris has been described as being instrumental in bridging the ties between the two countries on several fronts. A powerful delegation of 15 ministers headed by Prime Minster Abdelmalek Sellal will hold talks over diverse issues of mutual interest with their counterparts as well as agreements in various sectors are expected to be signed at the end of the event.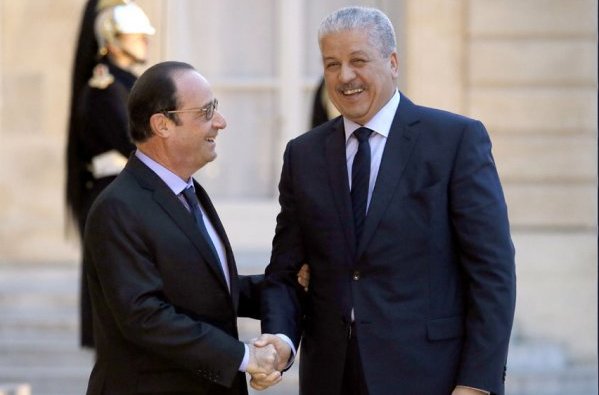 Speaking at the opening ceremony, Sellal said the economic partnership is beginning to bear fruit and hailed the follow-up mechanisms set up by the two countries for facilitating the execution of projects and investments. He told French companies not to hesitate in venturing into the country assuring them that they will be put them into direct relationship with Algerian public and private operators. He stated that Algeria is looking for a win-win partnership mentioning the recently inaugurated Renault plant in the country as an example. Sectors such as agriculture, energy and tourism were singled out by the Prime Minster, thereby highlighting Algeria's determination to modernize and diversify its economy.
Prime Minister Sellal paid a courtesy call on President Hollande at the Champs Elysee where they discussed bilateral relations as well as the security in the Sahel-Sahara region. Sellal also met with his French counterpart Manuel Valls with whom he discussed similar concerns. Algiers mediation in the Mali conflict with the Touaregs was supported by Paris while the situation in Libya continues to be closely monitored by both countries.
Prime Minster Sellal said both countries are determined to develop "an exceptional partnership" and their shared views on open all bilateral files and cooperation has contributed to dissipating the misunderstandings and to build a climate of confidence, to be the basis for their political dialogue.