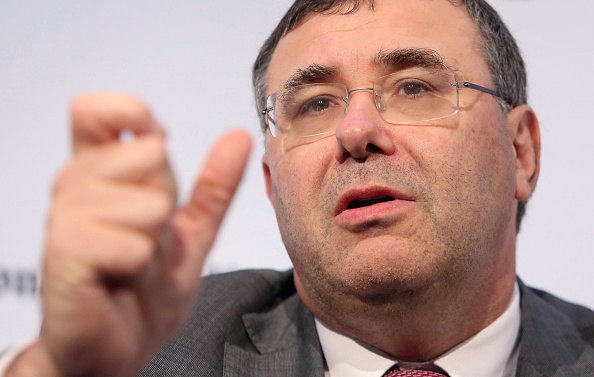 Angola will be adding 160,000 barrels per day to its production capacity after Total inaugurated the CLOV project. Another development project which could further increase the production capacity to around a quarter of a million is also being considered by the company. The ceremony was attended by Chief Executive Officer Patrick Pouyanne of Total.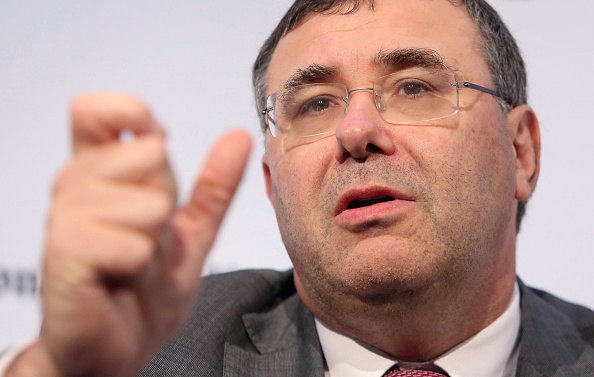 The CLOV project was launched four years ago and needed an investment of $8 billion. It draws from four deep-water fields off Angola in the Atlantic off southwestern Africa. CEO Pouyanne is optimistic about the future of the company because of its particular strengths that he cited to be ultra-deep water, liquefied natural gas and Africa. Total is heavily dependent on Africa because most of its produce comes from the continent. Around 670,000 barrels per day, representing almost 33% of the company's produce is derived from the continent.
Oil companies and oil dependent economies are seriously concerned about the falling global prices of oil and gas which are yet to show any sign on stopping. However, Pouyanne who became the company's top executive after the sudden death of Christophe de Margerie in a plane Crash in Russia last month is unfazed by the situation. He said they will continue to stick to their long term vision and maintain projects that have already been made public. However, the development of the Kaombo project that could produce an estimated 230,000 barrels per day has had its budget reduced to $16 billion from $20 billion.
After more than two decades of war, Angola has emerged as a prosperous country with government projects mainly financed from oil revenues. The country is the continent's largest oil producer after Nigeria with 1.72 million barrels per day in October.