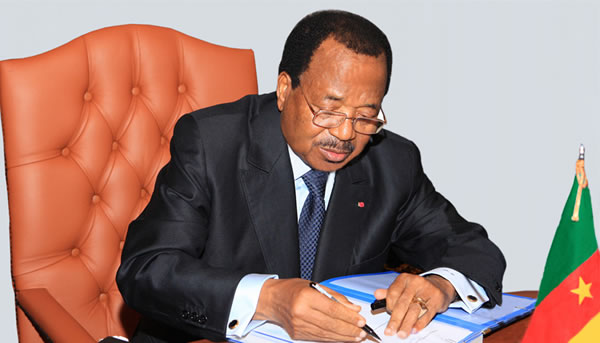 Cameroon's parliament has approved a bill on Wednesday geared towards fighting terrorism in the country but there are worries that it will empower the government to undermine its critics and the constitution. Social Democratic Front (SDF), the main opposition party, is urging the government not to sign it into a law because it could result into public disorder.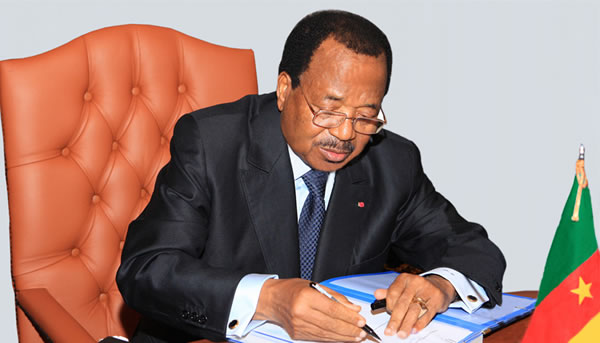 Member of Parliament Joseph Banadzem of SDF said the anti-terrorism bill will restrict the freedom of the media because they will be forced to submit their stories for approval by government authorities before publishing them. Failure to do so would be punishable by law. He added that civil societies and political parties will also be affected.
The approval of the bill by the parliament quickly led to demonstrations staged by some civil societies. The bill could be linked to the recent attacks in northern Cameroon by the Boko Haram of Nigeria.
Banadzem is aware of the threat posed by the Nigeria based extremist group and supports the fight against terrorism but wants President Paul Biya to clarify the definition of terrorism and remove sections that are directed at the population before signing it. He said SDF's leader, John Fru Ndi, will on Thursday elaborate more on why the President should not make the bill a law. Banadzem is accusing lawmakers from the ruling party of attaching provisions that would allow a crackdown on civil liberties and criminalize activities of opponents of Biya's administration. According to him, the population is very irritated.
Administration officials claim that the bill is necessary to combat terrorism but the opposition is worried that the rights guaranteed by the constitution will be baffled in the name of the fight against terrorism.