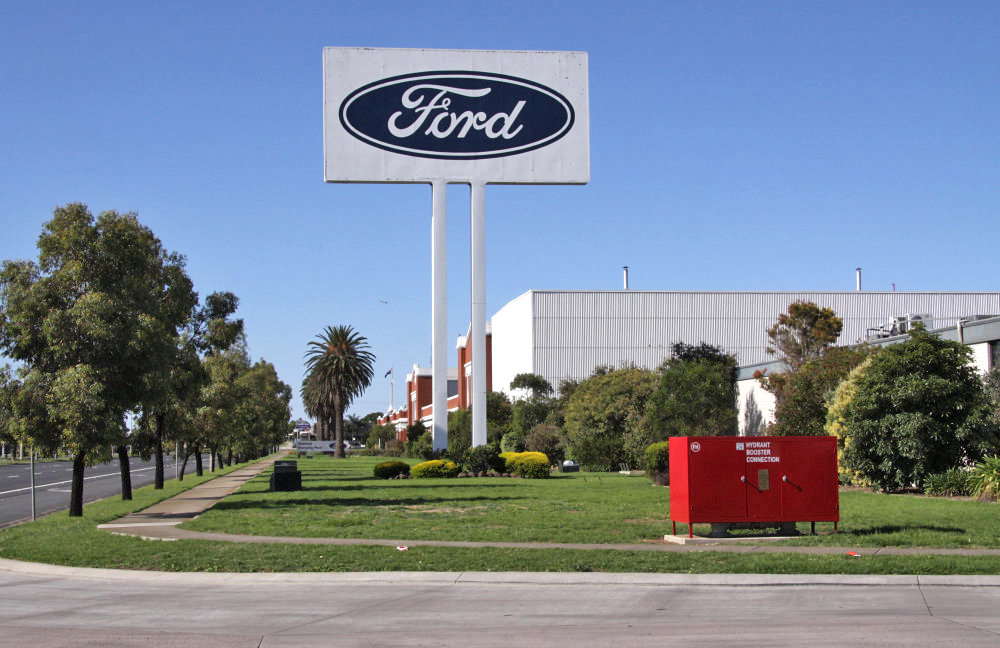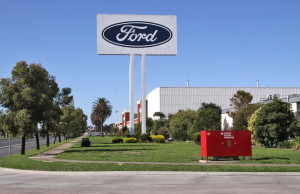 Ford Motor Company will settle in Morocco. The American carmaker that has reorganized its international operations plans to open two offices in the kingdom of Morocco before the end of the year, depending on its regional headquarters in Dubai. The first will be based in the free zone of Tangier and the second probably in Casablanca Finance City, CFC. Through these performances, Ford intends to better serve the African market, especially in North Africa.
Casablanca Finance City (CFC), formerly known as Moroccan Financial Board, is a public-private partnership for positioning Casablanca as an economic hub of African financial institutions, regional headquarters of multinational corporations.
In September 2014, The U.S carmaker announced that, he will combine its African and Middle East divisions into one business unit from the beginning of January next year. Ford Middle East and Africa will be managed in two sub-regions – South Africa for Sub-Saharan Africa, and the Middle East by North Africa. The carmaker said that the regional operations will be headquartered in Dubai and they will maintain a regional office in South Africa.