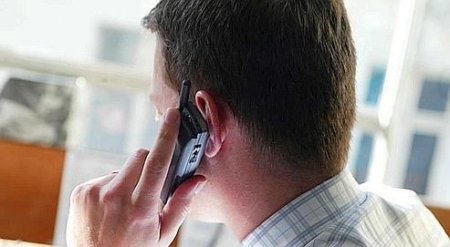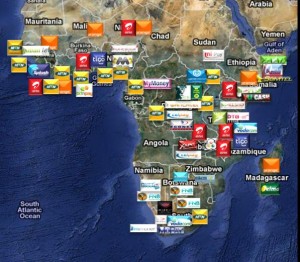 A unified price plan was agreed upon between all four mobile operator companies, Telecom Egypt, Vodafone, Mobinil, and Etisalat wich are operating in the country.
In a statement, Hesham El-Alaily, the Executive President of the National Telecommunications Regulatory Authority (NTRA), has announced that Telecom Egypt, Vodafone, Mobinil and Etisalat have signed an agreement on the unification of telecom prices. As part of the unified telecom license, Telecom Egypt will buy wholesale call minutes from the three mobile companies and sell them as well to the rate fixed by the agreement.
Hesham El-Alaily indicated that no operator has been forced to sign this agreement. It was expected that each operator in some areas, will provide assistance to Telecom Egypt for its mobile services. Thus, Vodafone will offer services to Telecom Egypt in Alexandria and in the Delta region, Mobinil will serve Cairo, and Etisalat will serve the rest of the governorates.
The cabinet previously approved the initial plan of the unified license and discussed the plan once again with the Ministry of Communications and Information Technology in order to implement it.