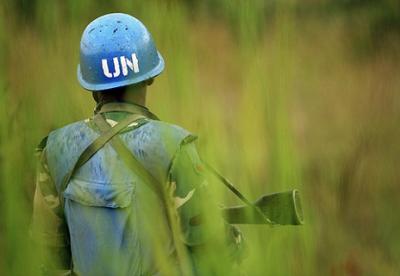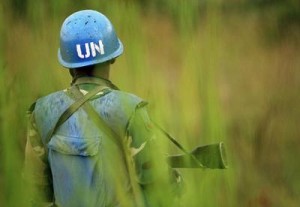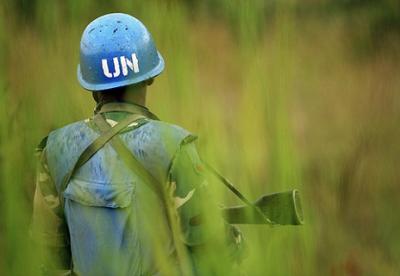 Forces from the United Nations in Congo and Congolese troops have launched a joint offensive on the National Liberation Forces (FNL) ahead of planed attacks on Democratic Forces for the Liberation of Rwanda (FDLR). The region has been marred with violence and insecurity due to the presence of rebel troops that often attack villages.
Helicopters launched airstrikes on the FNL in order to get rid of the remaining fighters. The airstrikes were followed by a ground offensive from the Congolese forces and members of a special U.N. intervention brigade mandated to take on armed groups.
FNL is a Burundian rebel group based in the Southern Kivu province near eastern Congo. The Burundian army has already claimed that it has killed 95 attackers, suspected to be part of the FNL, who were planning to disrupt the country's upcoming polls.
The objective of the attack by the joint forces is to reach the base of the FDLR. The FNL is believed to be occupying a strategic position that the U.N. mission in Congo, known as MONUSCO, needs to fight against the FDLR. The Rwandan rebel group was given a January 4 deadline to disarm but it ignored the calls.
MONUSCO military spokesman Lieutenant-Colonel Felix Prosper Basse claimed that their mission was successful as they have captured "all the bases in the region held by these Burundian rebels" before boasting that they didn't suffer any casualty or injury. "MONUSCO has pre-positioned its troops and enablers to support offensive operations against the FDLR," U.N. spokesman Stephane Dujarric told reporters in New York on Monday
FDLR is mainly composed of soldiers against Kagame's regime alongside some Hutu militiamen who took part in the unforgettable 1994 Rwandan genocide.