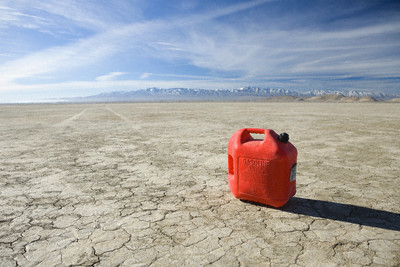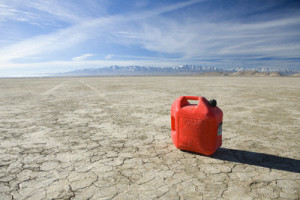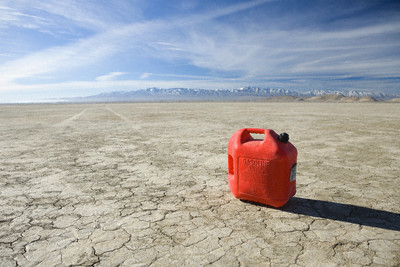 Kenya has cancelled an agreement it signed end of May with Iran under which it was to import Iranian crude oil to cover all its needs.
Kenya announced the deal cancellation to vent the sanctions the United States and the European Union have threatened to impose on countries importing crude oil from Iran and on banking institutions that trade with Iran's Central Bank.
The United States and the European Union (EU) have imposed several rounds of sanctions to pressure Iran to give up its controversial uranium enrichment activities.
On Sunday, an EU oil embargo against Iran took effect, just days after some new U.S. sanctions started prohibiting the world's banks from conducting oil transactions with Iran's banks.
Iranian officials have deemed the Western sanctions "unproductive" moves that cannot disrupt the progress of the country and threatened to bring the embargo before the International Court of Justice in The Hague. Iran also threatened, in retaliation to Western sanctions, to close the strategic Strait of Hormuz to stop the oil tankers which would ship crude oil to the countries that had joined the oil sanctions against Iran.
Iran and the P5+1 group, including Britain, China, France, Russia, the United States and Germany, held several rounds of talks in a attempt to explore common ground for full-fledged talks but no breakthrough was scored.
During the signing of the oil agreement with Kenya, Iran had promised to double development aid to the African country in agriculture, finance, energy, health services and trade to address the trade imbalance in favor of Teheran.
The oil agreement cancellation will surely impact on cooperation between the two countries.