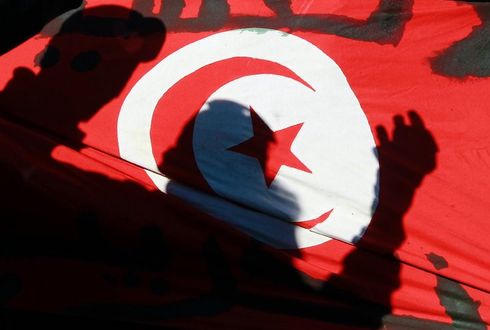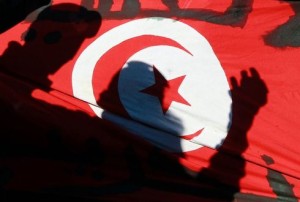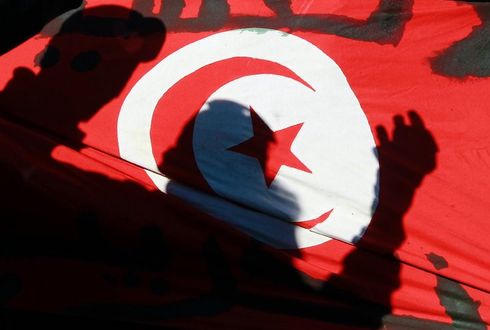 Tunisia has been witnessing the rise of Salafist groups in the past couple of weeks but it seems as the government can digest no more of its actions when police stations came under attack.
Radical Salafist groups have been calling for the closure of alcohol selling outlets in the country and they have burnt those that refuse to adhere to their demand. Their recent attacks on police stations in the northeastern regions of Jendouba and Ghardimaou over the weekend and going up to the extent of setting ablaze some of them have been replied with a stern warning from the country's interior minister.
Minister Ali Larayedh reminded Tunisians that the country's security and stability will not be compromised and whosoever risked it, will be dealt with accordingly. He said that "the state of emergency is still in force and we will take all necessary steps to restore security in the country." To show how prepared his ministry was not willing to jeopardize the peace in the country and to discourage further attacks on public institutions, he called upon " those who think that sovereign institutions such as police barracks can be attacked with impunity should know that in such cases the law authorizes the use of live rounds".
Tunisia is trying to build its economy after the nationwide revolution which led to the departure of Ben Ali ended. Elections have been organized and a new government is in power but the terrain is not as smooth as the citizens will like it to be as of now.