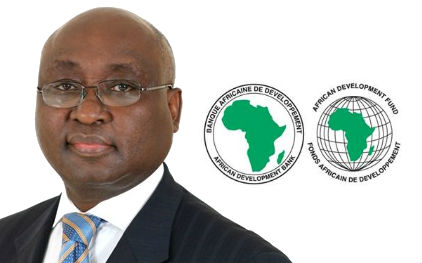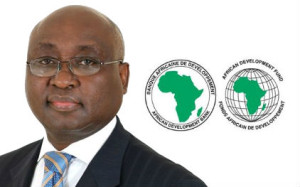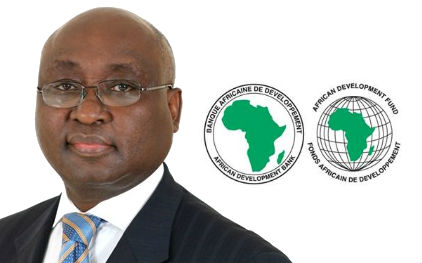 Since the start of its operations in Ivory Coast in 1971, the African Development Bank (AfDB) had funded more than 70 operations at the end of August 2014. AfDB operations in Ivory Coast are estimated at 1.376 trillion FCFA according to the information released by the external department of communication of the bank in a document entitled: "The group of the African Development Bank and the Ivory Coast, Partners for Growth".
According to the document, the portfolio of projects of the bank since 1971 to 2014 in the country, is focused on the development of infrastructure (48%), transport (26%), energy (36%), telecommunications (10%), water and sanitation (12%). In this financing, agriculture, rural and human development have also benefited from 11% and 18%, respectively, added to capacity building and institutional reforms which the bank has allocated 11% of the portfolio.
Talking about the  partnership between Ivory coast  and the AfDB, the Minister of State, Minister of Planning and Development, Albert Mabri Toikeusse  added: "Thanks to the support of AfDB and other development partners, the government has launched a vast infrastructure program, including the construction and rehabilitation of roads and bridges in Abidjan and beyond. "
The ambition of the government, according to Mabri Toikeusse is asphalting 1,000 km of roads per year and the coating of 500km existing tracks for a total amount of nearly $ 125 billion FCFA francs per year.
He has also indicated that the problems of the transformation of agricultural products are a handicap for the development of the economy. Thus, "our country needs food material, and private investment to develop the industry and strengthen local capacity. Therefore, Ivory Coast must explore business opportunities and further promote growth by building partnership with AfDB and other development institutions, "said the State Minister Mabri Toikeusse.
Despite a decade of crisis in the country, Donald Kaberuka acknowledges that the Ivory Coast has played an important role "in the evolution of the bank."