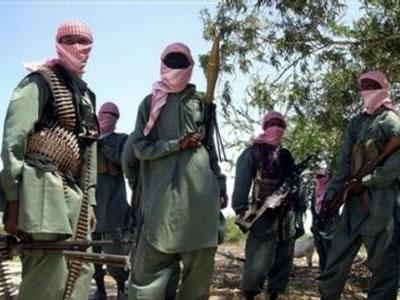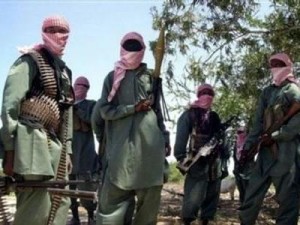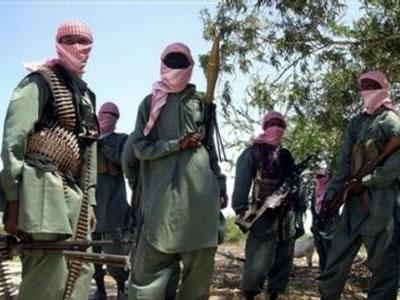 A Nigerian court in Abuja Friday charged two Nigerians with having links with Al Qaeda in the Arabian Peninsula.
The two men are accused of receiving funds from the terrorist group to finance the recruiting of militants with a view to sending them to training centers in Yemen. They are also said to have attended a meeting of the terrorist network.
The charges against the two men violate Nigeria's anti-terrorism law, the federal high court found.
The accused individuals, who pleaded not guilty to the six-count charge, were remanded in prison custody.
Nigeria has been subject to several terrorist attacks since 2009 mostly perpetrated by the Islamist Boko Haram group, which is believed to have some connection with another branch of Al-Qaeda, Al-Qaeda in the Islamic Maghreb, as well as with Somalia's al-Shabab.
However, there does not seem to be any connection between the two Nigerians arraigned Friday and Boko Haram.