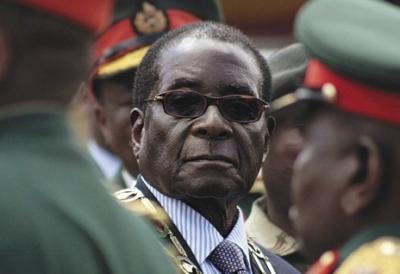 After the election of President Robert Mugabe of Zimbabwe as the Chairman of the African Union, the European Union (EU) has hinted that it is willing to allow him travel to the European continent under certain circumstances. Mugabe's election was received with mixed feelings for he is known to be a strong critic of the West.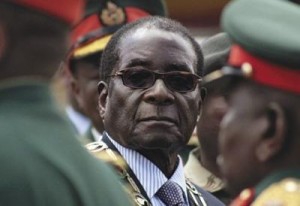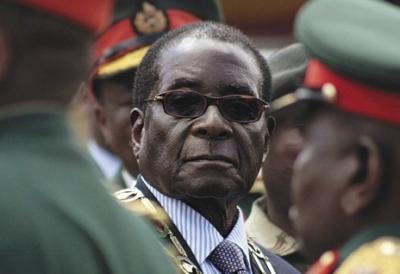 European Commission Spokeswoman Catherine Ray said Mugabe could be allowed entry if he is on an African Union mission as Chairman. She added that this is just an exception and does not mean that the visa ban on Mugabe has been removed. According to the spokeswoman, an authorization from EU governments will be needed before any of Mugabe's visit.
The "exceptional cases" in which Mugabe is expected to be granted access to Europe include inter-governmental meetings that promoted the EU's goals of democracy, human rights and rule of law in Zimbabwe.
The African Union Chairman has not reacted to the statement. Last year in April, he declined to attend an EU-Africa summit in Brussels after his wife Grace was not invited. President Jacob Zuma of South Africa also decided not to attend the event in solidarity with Mugabe. The EU spokeswoman was not certain if the exemption extended to Mugabe included his wife when she was asked but has promised to check.
Sanctions were imposed by the EU on Zimbabwe in 2002 after allegations of human rights abuses and violations of democracy which also included travel ban and asset freeze of Mugabe and his wife. Some of the sanctions imposed on the country have been lifted.
President Mugabe is currently the world's oldest president in power and will be celebrating his 91st birthday on February 21st.