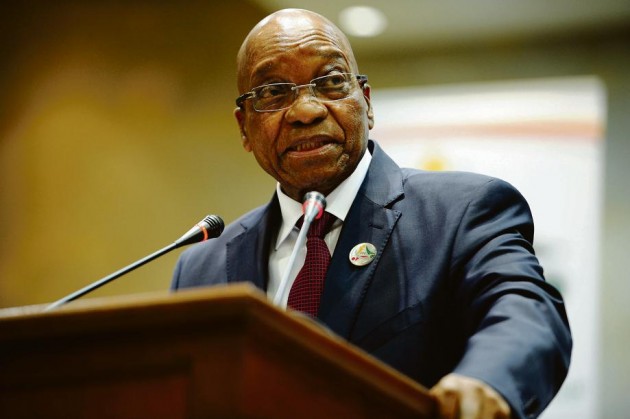 President Jacob Zuma will be addressing the parliament on Thursday to mark the opening of sessions but the Economic Freedom Fighters (EFF) have promised that they will interrupt him unless he answers questions about the $24million "security upgrades" done at his private residence. Mediation efforts to avoid the fiasco failed.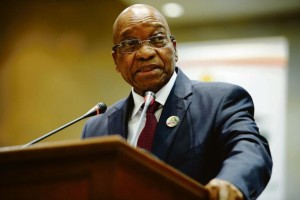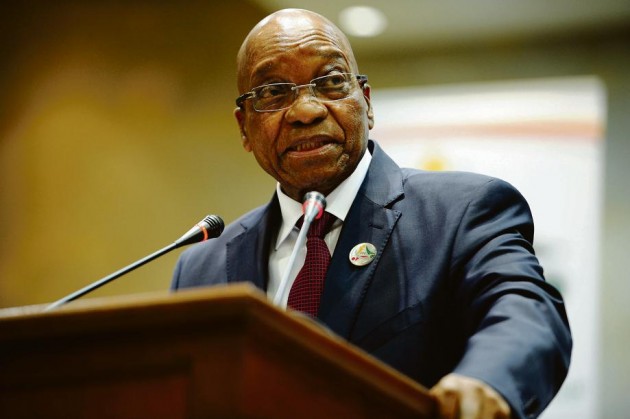 An ombudsman's decision urged the president to repay expenses on "security items" such as a swimming pool, amphitheater, cattle pen and a chicken run. Zuma refused to abide by the decision prompting the controversial EFF party that was formed by breakaway members of the ruling party to yell "Pay back the money" during his last appearance in the assembly in August.
Similar chaotic scenes are expected to be repeated by the party led by Julius Malema who has vowed that they will only stop when they hear convincing answers from the president. The ceremony will be broadcasted live on the state television.
President Zuma told editors during the weekend that he is not a nervous person and would be directed by parliamentary speaker Baleka Mbete on how to respond to EFF.
Veteran columnist and political commentator Allister Sparks said Zuma can avoid unwanted scenarios and score points at the assembly by admitting that there was overspending and promising to repay some of the money but he wondered if the president will take such a step.
Hlengiwe Maxon of EFF was quoted by Business Day today newspaper saying "no retreat, no surrender" and if the president doesn't accept to repay some of the money, he would not be allowed to begin his address.
EFF drives most of its support from the poor and has been calling for the seizure of seize white-owned land without compensation and the nationalization of mines and banks.