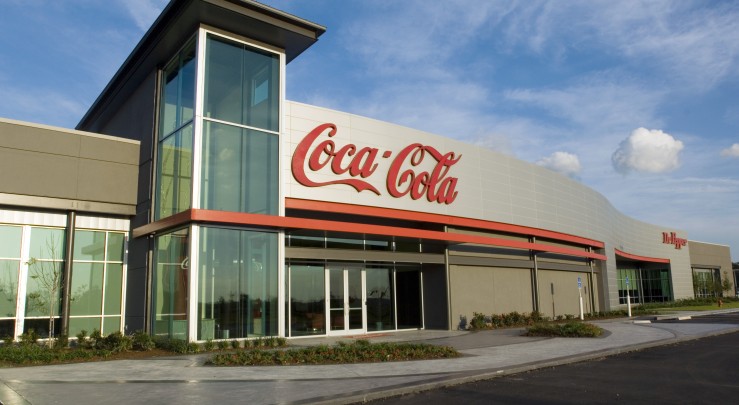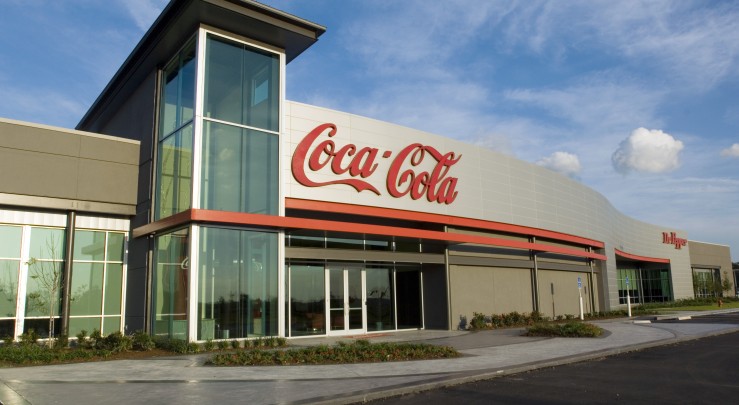 The project to create the Africa's biggest Coca-Cola bottling company in Africa supported by Coca-Cola and SABMiller will not happen without collateral damage. The South African brewer has announced that the initiative could result in up to 387 head office job cuts but no lower-level retrenchments are planned, says SABMiller's South African unit.
According to the management of the group, this deletion will only affect redundant jobs will be saved within the executive and should not be extended to lower levels. The merging businesses have a combined headcount in SA of about 7,500 people. So any possible redundancies as a direct result of the proposed merger will amount to about 5% of employees in SA.
"At this stage the parties anticipate that there will be no involuntary retrenchments of employees in the recognized bargaining units as a direct result of the proposed transaction. It is expected that there will be a degree of overlap in head-office functions at executive, managerial, administrative and technical levels which may result in a maximum of 387 positions becoming redundant," SAB said.
Last November, SABMiller and Coca-Cola Sabco, the South African subsidiary of the Atlanta giant announced their intention to merge their respective traffic units. Called Coca-Cola Beverage Africa and majority owned by SABMiller, the super-company that will result should generate an income of 2.7 billion by covering 12 markets in Southern and Eastern Africa.
The combined bottling operation will serve 12 countries and supply 40% of all Coca-Cola volume in Africa, the two companies said on Thursday. SABMiller will hold 57% of newly created Coca-Cola Beverages Africa and Coke will own 11.3%. The remainder will be owned by Gutsche Family Investments, currently a major shareholder in Coke's African bottling operations.
"A combined Coca-Cola bottling operation is further evidence of our commitment to Africa, and our firm belief in the tremendous growth prospects that the continent offers," said Muhtar Kent, Coke's chairman and CEO.