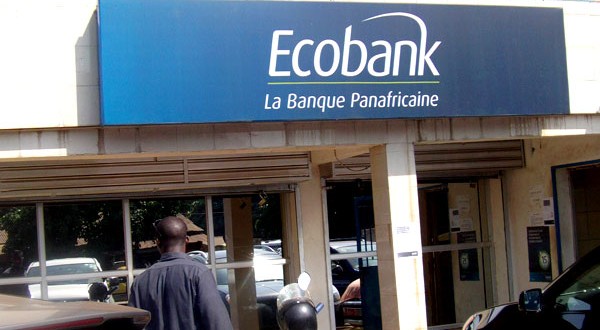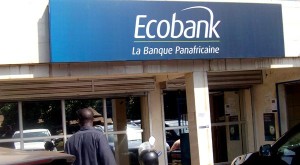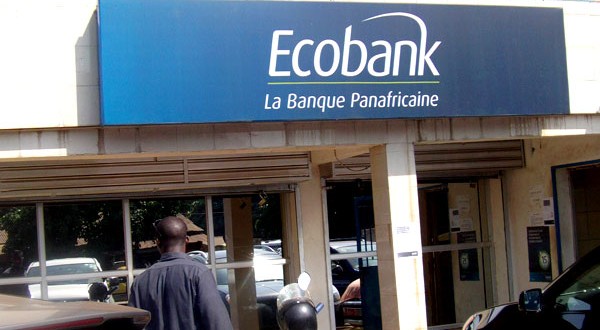 The volume of assistance granted by Ecobank Transnational Incorporated in the Small and Medium Enterprises (SMEs) in its network, happened between 2013 and 2014, from $ 1 billion to about 720 million, said Moustapha Fall, the administrator General Manager of the Cameroon subsidiary of the group, as he was speaking on March 22nd, 2014, during a working session in Brazzaville, in the framework of the Conference on Financial Inclusion in Central Africa, organized by the BEAC and IMF. Report the Ghanaian newspaper the Times.
This increment, which involved a total volume of nearly 300,000 small business customers, was made possible, he recalled, with the technical assistance program offered by the International Finance Corporation (arm of the World Bank occupies the private sector in developing countries) and the signing of the partial guarantee mechanisms, signed with the French Development Agency (AFD), the AGF Group and USAID, to cover risks on this customer segment.
"We trust that through this growing engagement, the Ecobank group will have a positive contribution on jobs and more generally on the economic growth of its country presence. Our ultimate goal is to contribute to the evolution of our most successful SMEs and become large local and regional companies, "Mr. Fall told us on the sidelines of the conference.
An intention that seems easier to express than to implement because there are many obstacles. Besides banking challenges, including those related to high volume of claims (26.5%), Moustapha Fall believes that the difficulty for SMEs in Central Africa to access financing due to a number of reasons. He mentions, for example, the fact that SMEs are more widely present in segments and service outsourcing, with a low commitment in the areas with added value, mainly because of difficulties related to the business environment, the lack of efficient human resources, but also the basic structures of failure, in favor of semi industrialization.
The Director of Ecobank Cameroon thinks as well as retail banking service that is presented as a solution must also face significant challenges. Among them, there is the concern is to make the investment in the creation of the agencies, the issue of customer identification in clear and precise segment and challenges in terms of communication on the banking options offered to different customers.