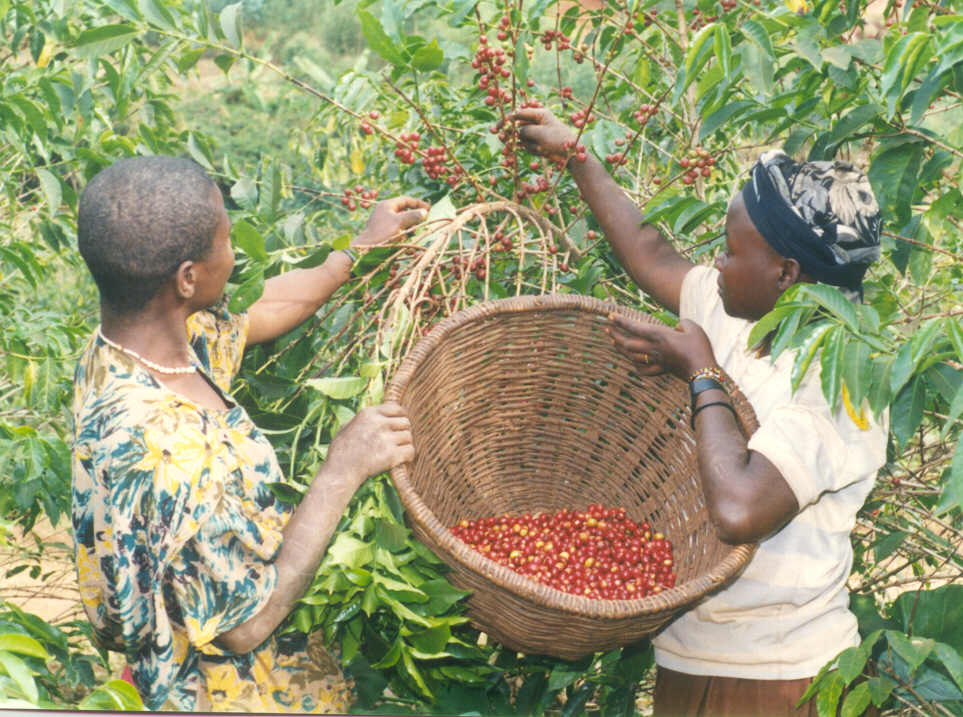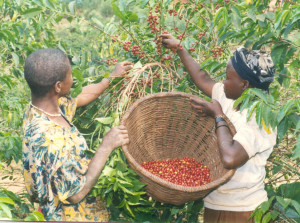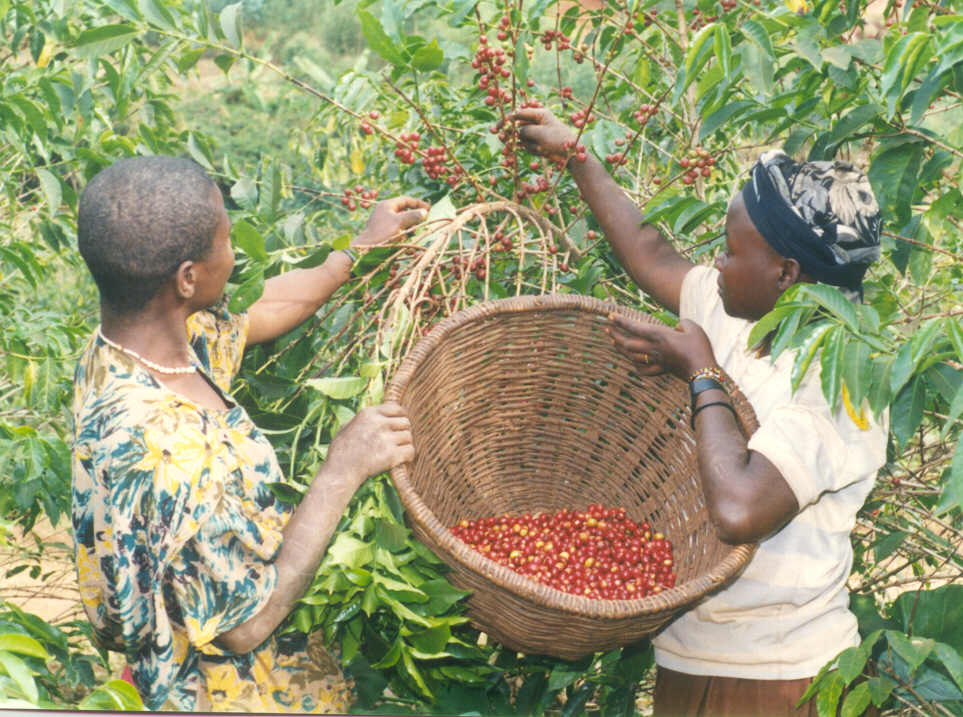 The Burundi's government is planning to create a revolution in the coffee sector in the six coming years. The country has launched a new sector development strategy.The tiny central African country wants to increase its annual coffee production to between 30,000 and 60,000 tons per season in the next six years by replacing ageing trees with a newer and higher yielding variety.
It will also be for Burundi to position themselves in specialty coffee producing 75% of premium coffee (fully washed) points Commodafrica.
Desiring to federate all the energies around the official ambition, the leaders were keen to involve the different actors of the sector in the design of the document. According to authorities, the goals are achievable if the country knows no adverse climatic conditions or political instability, and if coffee prices remain favorable.
If Burundi does not rank as a major producer worldwide, coffee nevertheless has greatly impact on its economy since it generates 70% of the country's foreign exchange earnings.
 Coffee is Burundi's top foreign exchange earner and employs some 800,000 smallholder farmers in a nation of 8 million people
A total of 32 million bushes planted in the 1930s during the colonial period are to be replaced in a process which is underway.