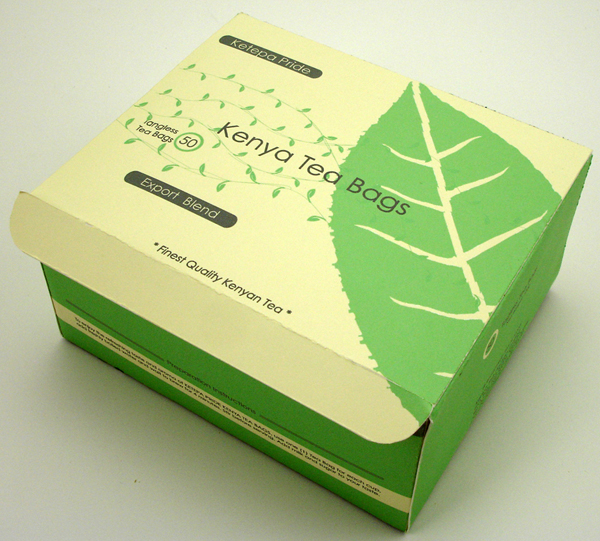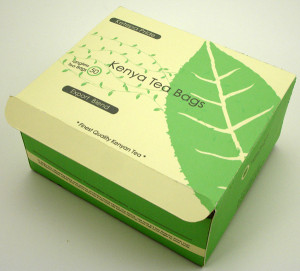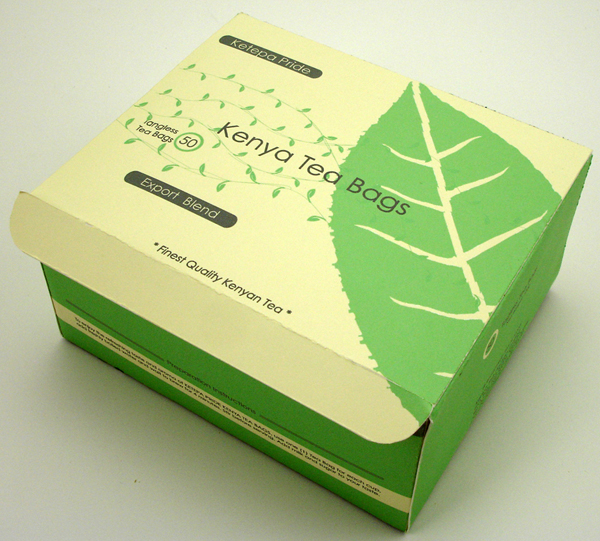 At the end of the 2013/2014 campaign, Kenya produced 444.8 million kilograms of tea, 12.6 million kilograms more than the previous season. The country has managed to export 499 million kg at the end of last season against 494.4 million kilograms a year earlier.
The differences between the quantities produced and exported ones are explained by the stock market from previous campaigns, says Reuters.
The Kenya Tea Board (KTB), for his part said that the marketing of the food has allowed the country to generate approximately $ 1.3 billion in revenue at the end of the 2013/2014 financial year. According to one of the major company's active in the production of tea in Kenya, drought could have a negative impact on the current season, the processing units receiving less tea from producers.
The Kenya Tea Development Agency said recently that all tea growing areas had experienced below average rainfall in January and February, with projections of a major shortage of tea in the coming months if adverse weather conditions continued.
Tea prices have improved marginally in the first two months compared with December but reduced volumes mean this would have limited benefit for farmers.
Kenya, which is famous for its black tea which it is the world's largest producer, is one of the African leaders of the tea sector.
The country is the world's leading exporter of black tea with the produce among the country's top three foreign exchange earners alongside horticulture and tourism.
Increased production due to good weather has been blamed for the glut in the market which has resulted in lower tea prices since last year.