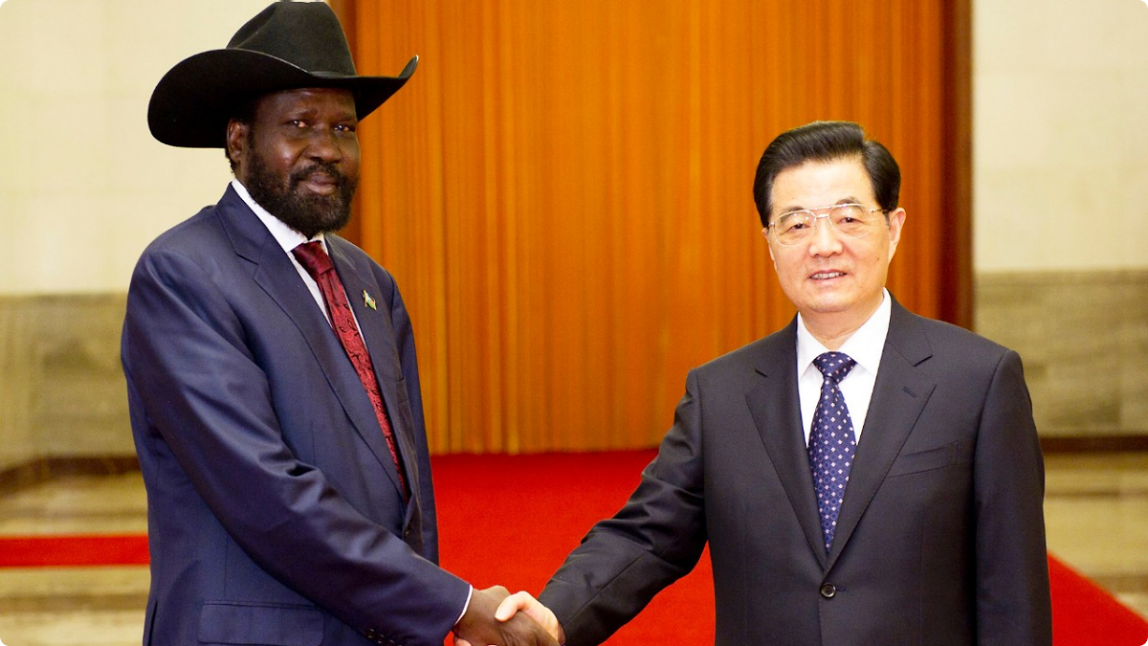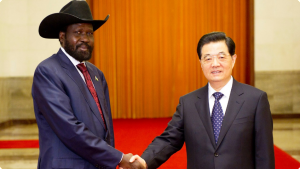 Peter Mabior Riiny, deputy head of the youth wing of the Sudan People's Liberation Movement-in-Opposition (SPLM-IO), a rebel group, has claimed that China is supplying the government with heavy weapons and some of the charges will be paid by Chinese oil companies trading with the government in Juba. He claimed that the weapons will arrive through Djibouti and Ethiopia.
Riiny told Sudan Tribune that the leadership of the rebel group can confirm that "Chinese flagged vessel Da Dan Xia has brought large quantity of armaments and ammunition to Salva Kiir's tribal government via Djibouti Port and Ethiopian land" claiming that they have credible evidence to prove it. He added that the South Sudanese government is seeking to get charging fees to Ethiopia paid by Chinese oil companies as soon as possible in exchange for crude oil so that they can access the weapons to further execute the war.
None of the governments accused of playing a role in the transactions and transportations by the rebel group has commented on the claims.
According to Riiny, the arm shipment includes weapons such as missile warheads, heavy artillery shells, casings, and million detonators; and Ethiopia is being paid $3.5million for the transportation of the weapons on its territory. He is urging the U.N Security Council, Troika, EU, AU and IGAD to stop the weapon transfer and "convince China to abstain from supplying lethal weapons" and contribute towards bringing peace in the country.
In June last year, weapons worth around $38 million were sent to Juba through Kenya but SPLM-IO hurried a delegation to Beijing in September and reports claimed that it obtained assurances that shipments will not continue.