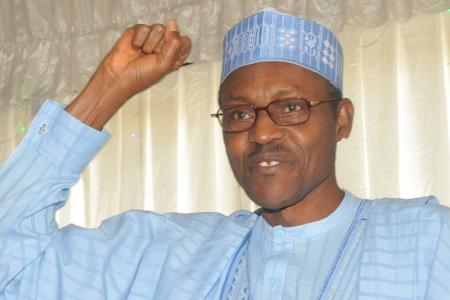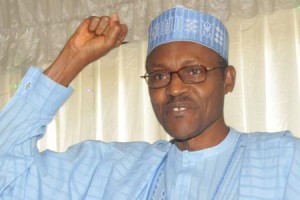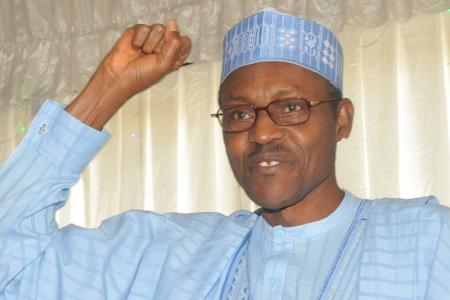 General Muhammadu Buhari has been officially declared winner of the Nigerian presidential elections by the Independent National Electoral Commission (INEC) in what is known to be the most peaceful elections in the country's history. Incumbent President, Goodluck Jonathan, accepted defeat and will be handing over power by next month. Amid the euphoria that is surrounding the elections, much awaits the incoming government because the low oil prices have affected the economy and the Boko Haram threat is still real.
In his victory speech, Buhari said his party will be "a governing party that will faithfully serve and not rule over the people as if they were subservient to government." Buhari once ruled over Nigeria after a coup d'état but his tenure is often remembered for his iron hand. He however reassured Nigerians that they are safe and their constitutional rights will be respected without fear or favor or victimization.
Hopes are high that as a former military official, he will be very instrumental in fighting against Boko Haram compared to President Jonathan. Buhari said Boko Haram affected Nigeria's unity but vowed that the group "will soon know the strength of our collective will and commitment to bring back peace and normalcy to all the affected areas" after acknowledging that it will be a "tough and urgent job to do."
Buhari said corruption is also another form of evil worse than terrorism that is affecting the Nigerian society because its conspirators have amassed so much money that they believe they can buy the government.
He also called for national unity and hailed President Jonathan as a great man despite their differences in method of governance. He assured him of the getting the respect he deserves as a former Head of State during his mandate.