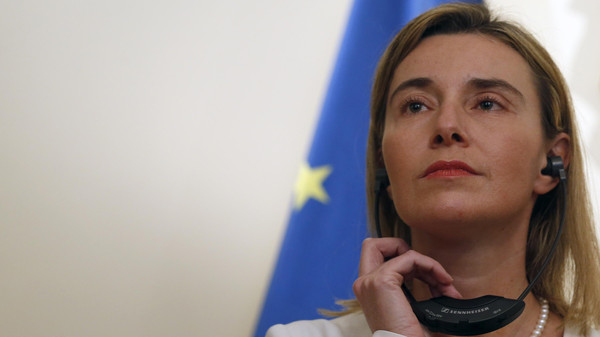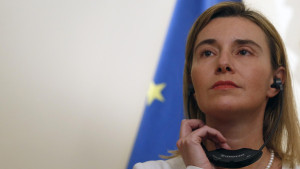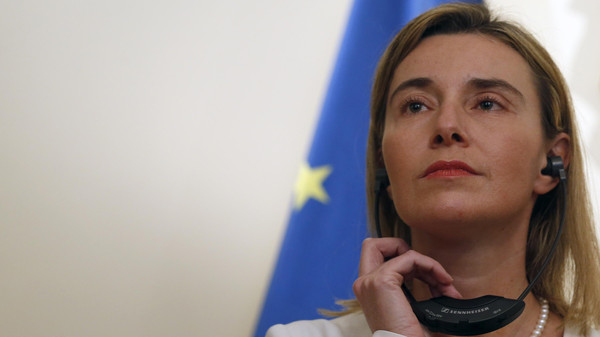 As representatives of the two rival governments in Libya continue talks in Morocco, fighting between their militants has not stopped and there are fears that extremism could be taking its toll in the country as signs to end the conflict are still not near. The head of European Union's Foreign Affairs Federica Mogherini has warned that "all groups in Libya should refrain from actions that increase tensions at a time when Libyan parties are engaged in a decisive stage of the political dialogue." The U.N-led talks are hoping to form a transitional unity government that will oversee the revision of the constitution and the organization of new elections.
A spokesman for the U.N. mission to Libya was quoted saying that talks will resume during the weekend and they will be centered on a six-point proposal evolving around a transitional government.
Mogherini said "those who continue to undermine the talks will be identified by the international community and held accountable for their actions." She said the EU "stands ready to support a national unity government as soon as it is created" although analysts believe that the possibility of reaching an early agreement is still not close. The EU is concerned about the return of stability in Libya because of fears that a prolonged war could pose a direct security threat to it while more and more refugees seeking safety in Europe present a massive humanitarian problem.
Extremists groups that have pledged allegiance to the Islamic State have emerged in the country this year and might have forced EU foreign ministers to "discuss on concrete ways to support the new Libyan authorities and related security arrangements" when they meet on April 20.