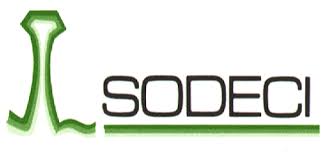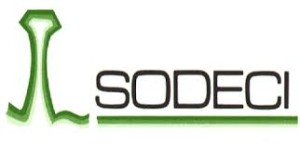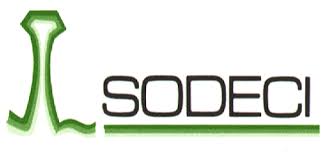 Société de Distribution des Eaux de Côte d'Ivoire (SODECI), saw its net profit increase in 2014 to 3.1 billion CFA francs, against only 2.4 billion CFA francs in 2013, can be seen in the light of results published by the company on the Regional Stock Exchange Securities WAEMU based in Abidjan.
The company has achieved these performance with one hand, a strong increase of revenues for services rendered and work performed, which rose from nearly 35.2 billion CFA francs, revenues from manufactured products with slightly decreased, but now on the threshold of 44 billion FCFA.
On the other hand, SODECI managed to control its operating costs, which have been over the period, those 83.2 billion CFA francs, against 101.1 billion CFA francs in 2013. This cost reduction takes a notable decline observed on the item other operating expenses; including volumes were down FCFA 30 billion to just over FCFA 6 billion.
In these circumstances, the company decided to distribute a total dividend of 3 billion FCFA, an increase compared to 2.3 billion FCFA distributed for fiscal year 2013. In the financial market of the WAEMU where the business is publicly listed, shares however, fell to 4%, accumulating a decline of 31% since the beginning of the year.
Note that SODECI was created in 1959 with a capital of 40 million FCFA. Today, it appears, with the support of the majority shareholder ERANOVE among the utility companies that are authoritative in Africa and are respected in the midst of global water sector professionals