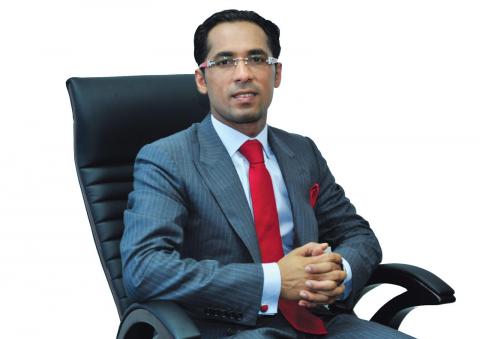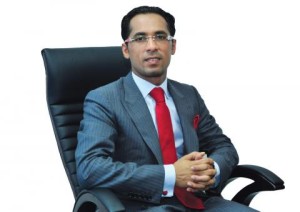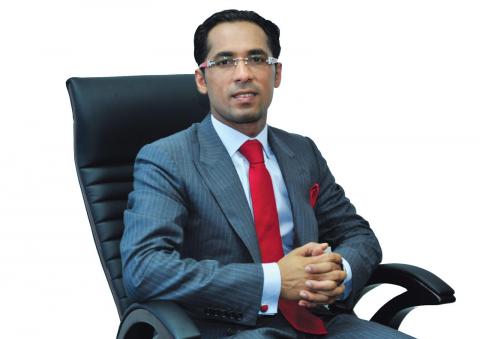 Mohammed Enterprises Tanzania Ltd (METL Group) is planning to invest $ 250 million in Africa in order to benefit from the growth of the middle class on the continent has reported Reuters on April 24th, citing a leader of this conglomerate which operates especially in industry, commerce and agriculture.
"We want to expand our presence in countries such as Zambia, Mozambique, Rwanda, Burundi, Madagascar and Ethiopia," said the CEO of MTEL Group, Mohammed Dewji, indicating that most of the Investments will be made in the industrial sector.
"We expect revenue of $ 5 billion during the 2020/21 financial year against $ 1.9 billion during the 2014/15 financial year," he said.
For the $ 250 million that his group is ready to invest, Mr Dewji said that half will come from equity. The rest will be raised through bank loans.
MTEL Group already operates in 11 African countries, mainly in East Africa, including Kenya and Uganda, as well as in southern and central Africa.
"Over the last decade, Tanzania for example has recorded an annual formal growth of 7 percent. I think, informally, we are growing at a much faster pace," he said, a reference to the large number of unregistered businesses and informal workers.
Established in the 1970s, the firm has more than 30 factories making consumer products ranging from bicycles and detergents to edible oil and beverages. Other investments cover the agriculture, infrastructure, energy and mobile phone sectors.
MTEL Group, which employs 24,000 people, mainly in Tanzania, also operates in agriculture, infrastructure, energy, commerce and mobile telephony. Dewji said that he expected to raise its employs to more than 100,000 in five years.