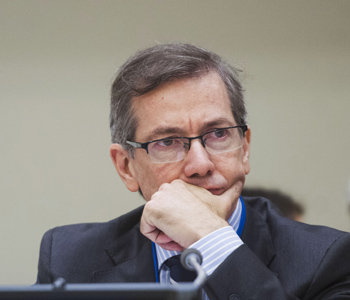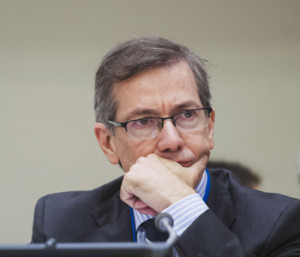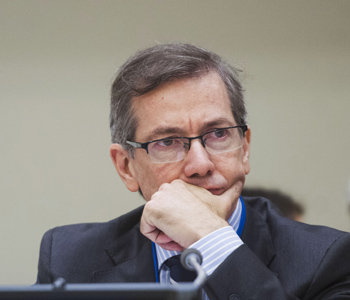 After rejecting the third draft proposal that was submitted by U.N envoy Bernadino Leon, Libya Dawn has called for "Libyans to demonstrate on Friday afternoon in all squares and fields to show Leon, the United Nations and all the conspirators against our people and our blessed revolution that confused the balance of all the world powers." The Islamist militant group is part of those backing the General National Congress (GNC).
This week, Leon claimed that a deal was near but developing signs have shown that the differences between Tripoli and Tobruk still remain unsolved with reports claiming that the GNC wants the U.N to withdraw its envoy. The demonstration could heighten the violence in the country that has been in a state of war for the past four years.
Although GNC stated that it stills supports the U.N led dialogue, it has stressed that the draft proposal forwarded by Leon does not represent the discussions that were held in Morocco for the brokering of a peace plan with a transitional unity government.
The Tripoli government stayed away from a meeting with EU foreign affairs Chief Federica Mogherini in Tunis on Thursday because they are busy studying the draft proposal in a message sent to explained its absence. The Tobruk government was present.
The draft is strongly supported by the Tobruk government and according to Abubakr Buera, a delegate from the House of Representatives who was in Tunisia for the meeting with Mogherini, only "minor changes" are needed as he explained that the proposed Supreme Council of State should be renamed "State Council." He said Tobruk "broadly accepts" the draft proposal.
Delegates of the two rival governments are expected to meet this weekend in Morocco for negotiations after consultations.