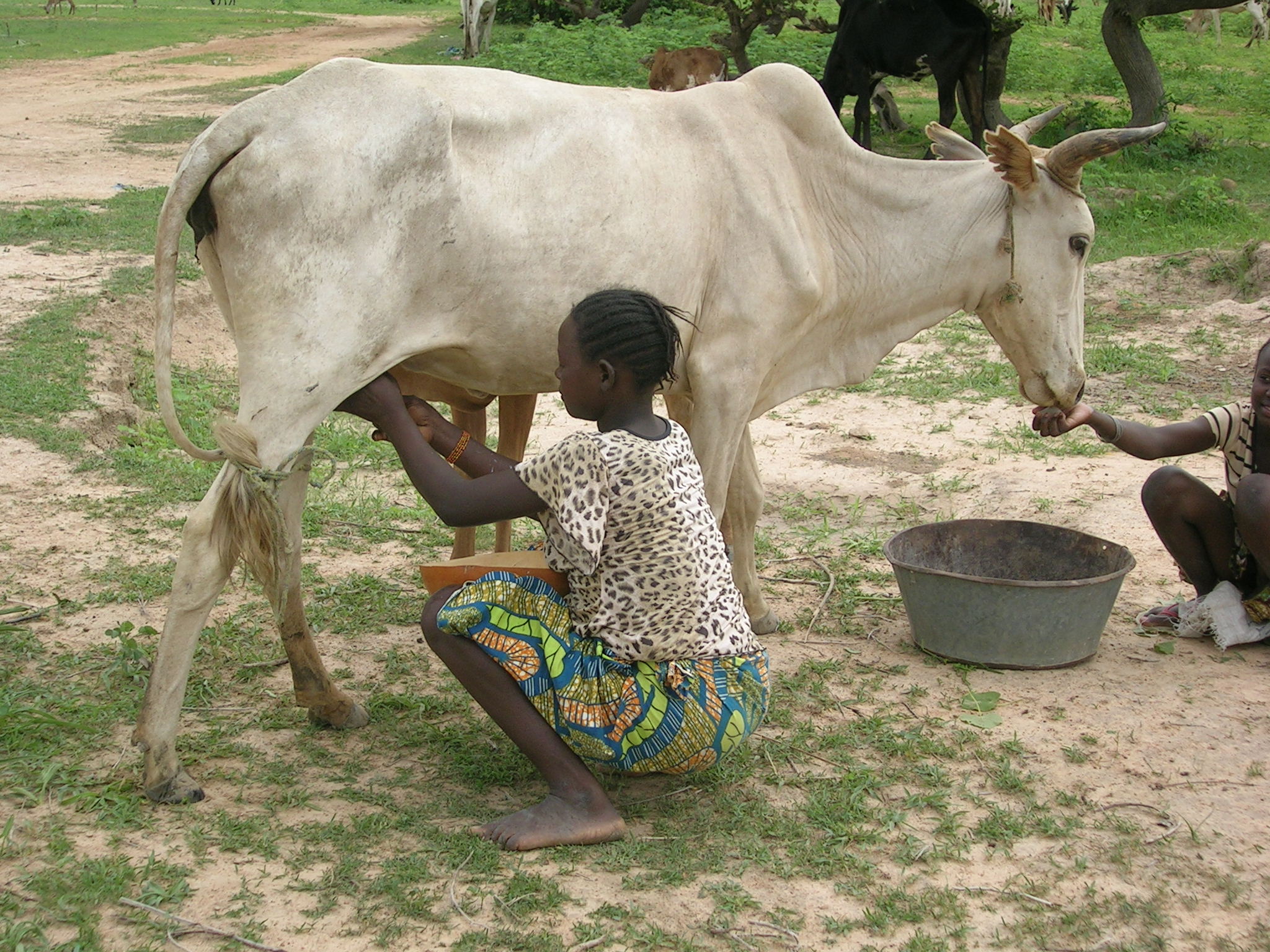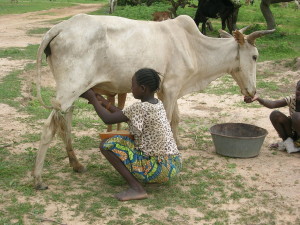 Zambia and the International Fund for Agricultural Development (IFAD) have signed a series of agreements to the amount of USD 15 million for the financing of a livestock development program. This initiative has been named E-SLIP (Enhanced Smallholder Livestock Investment Program), to fight Animal diseases and boost livestock smallholder sector.
"This new programme will scale-up the closing IFAD-supported Livestock Smallholder Investment Project, which has provided valuable support to the Zambian livestock sector through strengthening of the Government capacity for animal diseases control and reducing the incidence of the east coast fever and contagious bovine pleuropneumonia," Mr Benhammouche said.
He said the programme would also improve sustainably the production and productivity of key livestock systems of the targeted smallholder producers in the programme areas.
With a total cost of US$46.3 million, E-SLIP is co-financed with a $10.6 million contribution from the Government, an $8.6 million contribution from the beneficiaries themselves and a $12 million funding gap for which discussions are ongoing with potential co-financers such as OPEC Fund for International Development.
Despite its importance in the nutrition of its population and the reduction of poverty, the Zambian livestock sector is facing difficulties such as epidemics or inexperience with modern farming practices. It is expected that more than a million farmers will benefit from E-SLIP to help develop and sustain the sector. Since 1981, IFAD has invested around USD 204 million in 14 programs and projects in Zambia.
Established as an international financial institution in 1977, the IFAD is a specialised agency of the United Nations dedicated to empower poor rural women and men in developing countries to achieve higher incomes and improved food security… The E-SLIP financing agreement was signed on Monday by Pamela C. Kabamba, Permanent Secretary of Ministry of Finance of the Republic of Zambia, and by Kanayo F. Nwanze, President of IFAD.