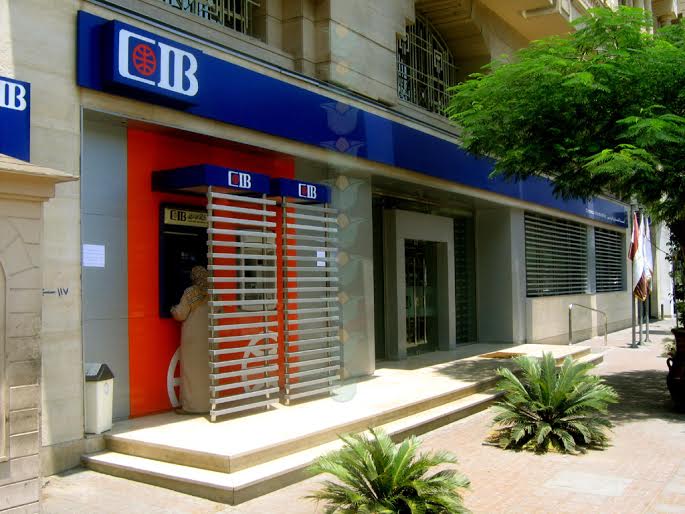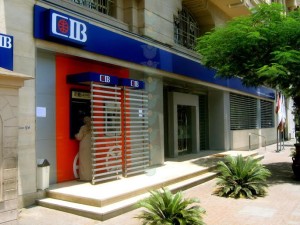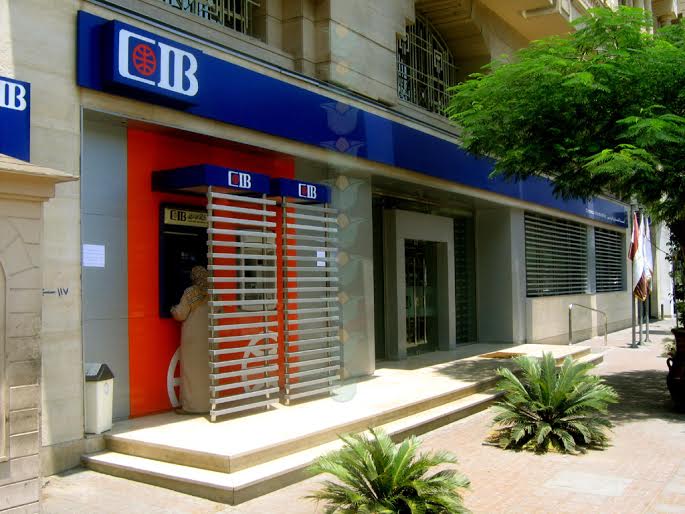 Egyptian banking group Commercial International Bank (CIB) announced on May 13, has recorded consolidated revenues of EGP 2.58bn, up 47% and a net income of EGP 1.1bn with 38% year-on-year increase, compared with EGP 805.7 million ($105.6 million) in the same period a year earlier.
The first private bank also said that its net banking income reached 2.584 billion recorded between 1st January and 31st March of the current year, representing an increase of 47% over the same period in 2014.
According to a statement released by the bank Saturday, the growth was driven by an increase in non-interest income on increased trade finance, foreign exchange volumes and capital gains from investments.
"Lending activity continued to recover alongside renewed economic optimism, our loan portfolio added EGP 4.5bn, growing 8% in the quarter with strong contributions from both institutional and retail banking," said Hisham Ezz Al-Arab, CEO and managing director of CIB.
"Our solid performance was reflected in our profitability and efficiency indicators, with consolidated return on average equity hitting a sector-leading 32.1%, our highest in five years. At the same time, CIB maintained its strong asset quality and liquidity in both local and foreign currencies," the CEO said.
Commercial International Bank is one of 21 companies listed in the classification of the 2015 largest companies in 2000 recently published by the US magazine Forbes. The bank founded in 1975 occupies 1512th place in the ranking, with a market capitalization of $ 6.3 billion.