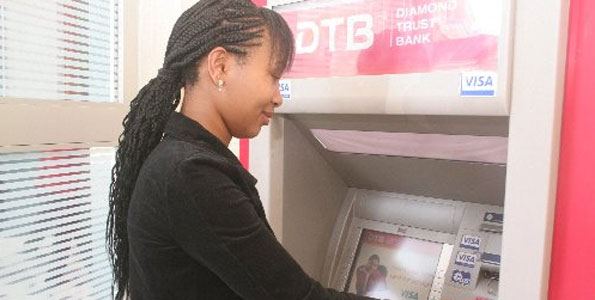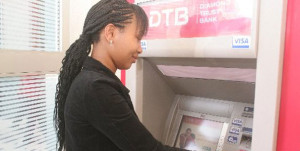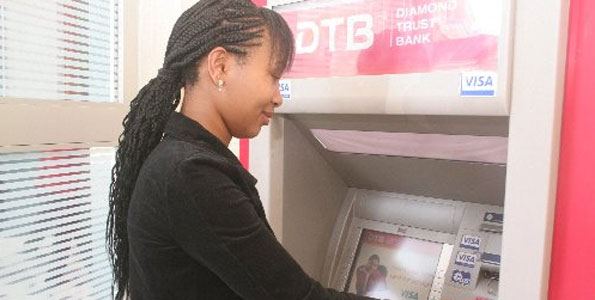 Kenya's Diamond Trust Bank (DTB) has announced interests in extending operation in Africa. Ranked Kenya's seventh biggest bank by assets is planning to use part of proceeds from a rights issue done last year to open up new branches on the island Madagascar and the Democratic Republic of Congo (DRC), reported on Monday Kenyan newspapers, citing Abdul Samji, the chairman of the board of Diamond Trust Bank, who had given the information at the general meeting of the group.
We are already looking at both these new markets and will make a move once feasibility studies are completed and subject to us receiving all the necessary approvals," said Chairman DTB Board of Directors Abdul Samji during the 49th DTB Annual General Meeting (AGM) held at Laico Regency in Nairobi.
This expansion plan was announced to the shareholders, while the financial group shows little generous in its dividend policy. A position disliked by shareholders.
During the AGM, shareholders raised concern over the low dividend payout of Sh2.40 per share compared to Sh2.10 paid in the last financial year.
"We are still wondering why we received this small dividend while the company performed well as had its retained earnings increase substantially," said John Wahome, a shareholder, according to comments reported by the Standard Kenyan media.
Abdul Samji said for his part that the good performance of Diamond Trust Bank hides a number of challenges, including the obligation to strengthen capital in its subsidiaries in Tanzania and Uganda, as much as it has to conquer new markets to maintain growth cap on its income. However, he promised to shareholders that they will receive shares in bonuses.
Over the next year, the bank plans to increase investment in Tanzania and Uganda subsidiaries through participation in the rights issue offerings being planned by both banks. DTB also has a subsidiary in Burundi.