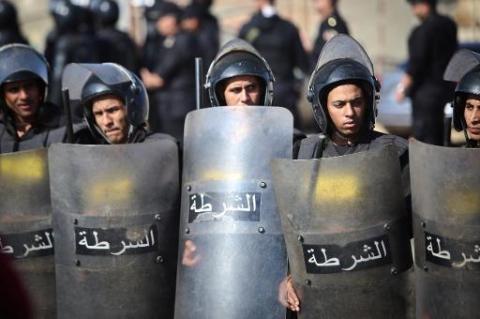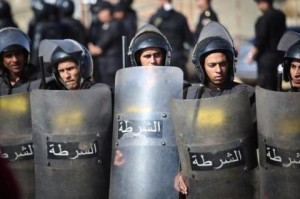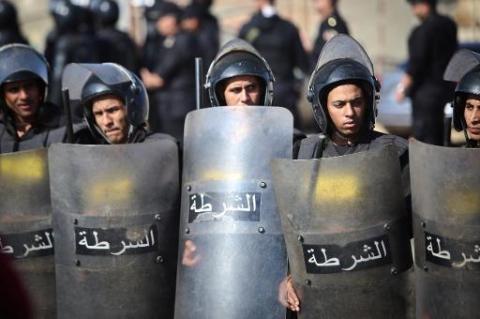 Despite strong accusations of massive and unjust trials from human right organisations, Egypt authorities have been accused of sexual abuses perpetrated on women, men, children and dissidents in a report publish by the Paris-base Human rights group FIDH (International Federation for Human Rights).
The report called "Exposing state hypocrisy: Sexual violence by security forces in Egypt" was released on Tuesday and points out a surge in sexual violence perpetrated with no impunity against women, men, children, dissident voices by Egypt security forces since 2013, the year the army took over power.
The human rights organisation says it has recorded widespread sexual harassment cases, rape and sexual assault with objects, anal and vaginal, "virginity tests", electrocution of genitalia, sex-based defamation carried out by security forces and military personnel.
Interviews with victims, lawyers, and members of human rights organisation have helped the FIDH to compile substantive data on those cases.
Human rights groups and organisations quoted in the report say they have received 16 complaints lodged by parents of detained children assuming that their sons had been victims of physical assault.
There were also cases of sexual assault perpetrated against students. FIDH quoted a student victim of sexual assault as saying: "The women guards came at dawn to drag us along the floor without giving us time to cover ourselves appropriately."
"They lined us up facing the wall and we were surrounded by members of the anti-riot force and the guards then started frisking us while undressing us and harassing us."
Reports of 10 sexual assaults including rapes of minors were also issued by another human rights group in this report.
Between 2011 and 2014, FIDH also documented sexual violence committed against women in public, from cases of mob rape and sexual assault perpetrated by civilians during demonstrations around Tahrir Square.
Working for the human rights group, Katherine Booth assumes that government or Egyptian authorities are aware of the cases but have turned a blind eye.
"There's a very widespread nature to the crimes and nobody has been held to account which could indicate that this is tolerated by the Egyptian authorities, if not encouraged."
FIDH president Karim Lahidji accuses authorities of the using cynical political strategy to stem any opposition.
"The scale of sexual violence occurring during arrests and in detention, the similarities in the methods used and the general impunity enjoyed by the perpetrators point to a cynical political strategy aimed at stifling civil society and silencing all opposition," he said.
FIDH says it recorded 114 rape cases in 2012 including 9.468 cases of harassment or sexual explicit gestures in 2012.