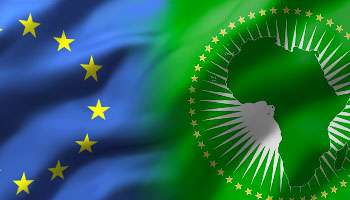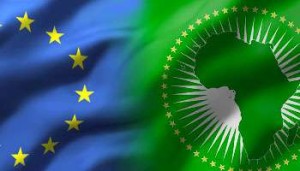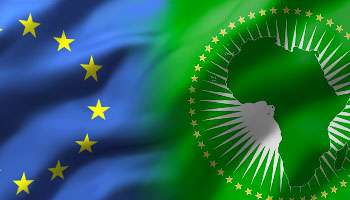 The European Union has announced providing assistance worth €34 million for immediate food aid for the most vulnerable people in Mauritania, Senegal, Gambia, Mali, Niger and Chad. Coming at the start of the lean season in the Sahel region, this funding will help bridge the gap until the next harvest. The assistance will be delivered through cash, vouchers or food, depending on the local market situation.
"This new funding comes from the European Development Fund reserve and brings the Commission's total humanitarian aid for the Sahel region to €185 million in 2015," said  the EU in a  statement.
"Millions of people in the Sahel are at risk of starvation and it is essential that we maintain our help to meet their immediate needs," said Christos Stylianides, European commissioner for humanitarian aid and crisis management.
These are, in all, over 20 million people, or one person in seven in the region who do not have access to safe, nutritious and affordable food. Some 4.3 million People are in need of emergency assistance, while 5.8 million children are experiencing the pangs of acute malnutrition.
The food insecurity prevailing in the region has been aggravated by the drought that has raged there and by the conflicts in northern Mali and Nigeria.