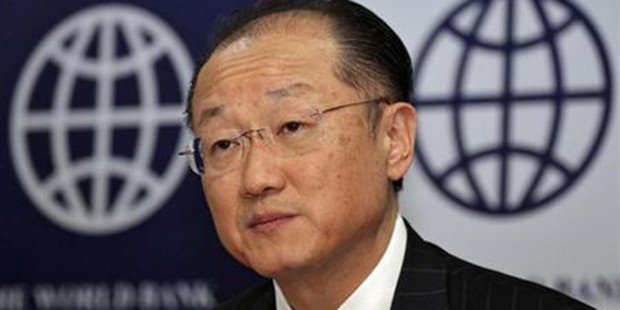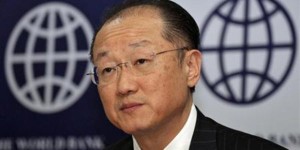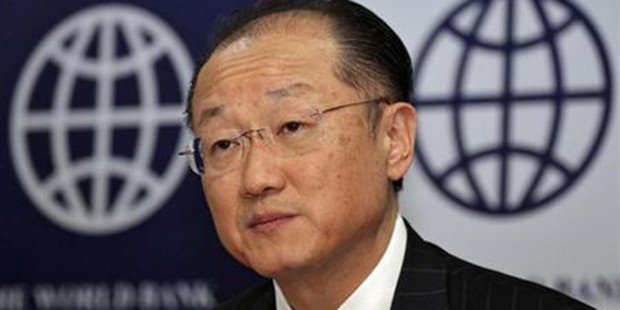 After his visit to Germany, President Al Sisi will welcome Jim Yong Kim, President of the World Bank Group who is expected in Egypt this June 7 to 9.
Mr Kim will be visiting for the first time Egypt since he took office in 2012. This visit aims at reaffirming the Bank Group's commitment to supporting Egypt's development goals.
"Egypt's geographical location at the crossroads of three continents and its role in regional stability offers a huge potential to attract investment that will generate growth and jobs," said Kim.
"I look forward to discussions on how the Bank Group can help unlock the country's potential and address the needs of the poor and vulnerable, especially in underdeveloped regions,'' he added.
Kim's two-day trip will be a very tight schedule. He will be meeting with President Al-Sisi, with Prime Minister Ibrahim Mahlab as well as with other cabinet members.
A meeting is scheduled with the private sector and civil society to discuss how the Wold Bank Group can improve its support to Egypt to promote sustainable growth and shared prosperity.
 Mr Kim will address the question of the important role of the private sector for economic growth and development in Egypt.
On June 10, he will give a keynote address at the Tripartite Heads of States and Governments Summit in Sharm El Sheikh.
Egypt is on a major offensive to attract more investors who are worried and concerned about the growing crackdown on opposition.
Rights groups accuse President Al Sisi of violating human rights and of his manœuvers to get rid of any opposition mainly the Muslim Brotherhood.