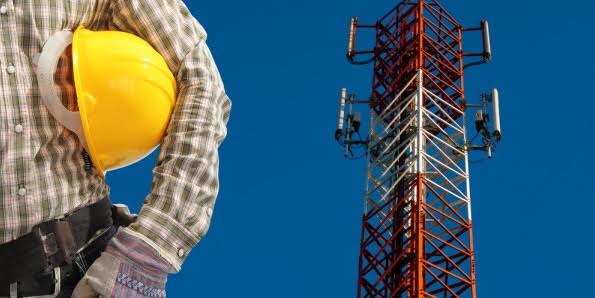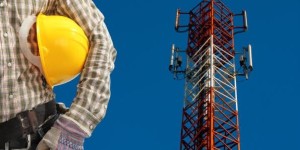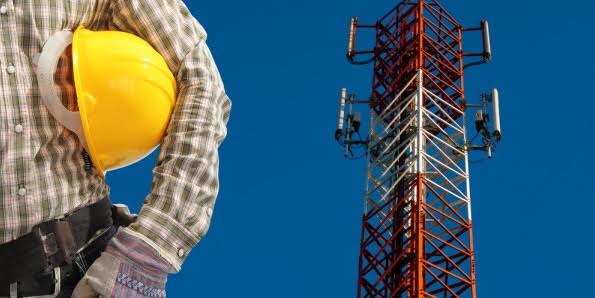 South Africa's MTN, Cameroon's leading mobile provider with nearly 10 million subscribers or about 60 percent of the market, said it has obtained a syndicated loan of 60 billion CFA francs from a group of banks to improve its 3G network.
Since the service was launched, the number of complaints registered by the company about the quality of its services has grown steadily. Philisiwe Sibiya, Executive director of MTN Cameroon, said these funds will finance "an ambitious infrastructure program over the next five years."
The General Director of Citibank Cameroon, Akin Dada, noted that the transaction marks an "exciting new chapter" for MTN Cameroon partner banks network. The loan will improve the telecommunications infrastructure and services, and bring the 3G and 4G network of MTN to a larger population.
The loan received by MTN Cameroon was granted by six banks: International Bank of Cameroon for Savings and Credit (Bicec), Cameroon Commercial Bank (SCB), Standard Chartered Bank, Société Générale (SocGen) and Ecobank. It is repayable over five years, with a revolving credit facility in the same period. It is Citibank Cameroon which coordinated the operation that it considers as "a first in Cameroon to that amount."
By number of subscribers, the operator MTN is the leader of the Cameroonian telecom market. An improved quality of service and its 3G network should allow it to maintain its leadership.
With a first 2G licence obtained in February 2000, the Cameroon subsidiary of the South African MTN Group obtained the renewal of its agreement with the Government of Cameroon in March 2015, with, in addition, the authorization to exploit third and fourth generation technology (3G / 4G) on its network which costs 75 billion CFA.