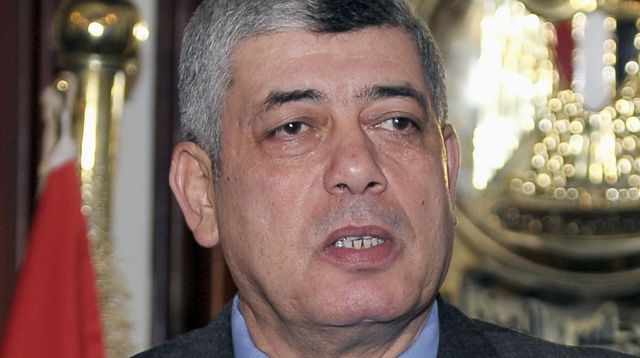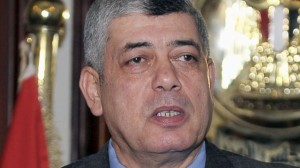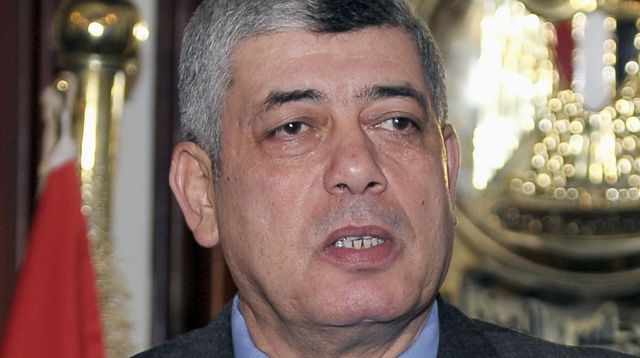 Nine leaders of the Muslim Brotherhood have been killed in an apartment in Cairo where they were meeting to plan terrorist plots, according to the Ministry of the Interior but members of the group accused the government of murdering them "in cold blood."
Clashes also occurred in Sinai between armed groups and security forces and more than 150people are reported to have been killed.
The interior ministry stated that the leaders of the Muslim Brotherhood who were killed are fugitives and two among them were sentenced to death not long ago. They were poised to attack the army, police, judiciary and media.
The Brotherhood strongly rejected the statement and warned that the killing "will have its own repercussions."
The group called for a "rebellion" in defense of Egypt and referred to President Sisi as a "butcher" who"is initiating a new phase during which it will not be possible to control the anger of the oppressed sectors who will not accept to be killed in their own houses and in the middle of their families." The Muslim Brotherhood claimed that the leaders were "rounded up inside the house and then were murdered in cold blood without any investigations or indictments."
A footage aired on state television showed an apartment with bloodied bodies on the floor and several Kalashnikov assault rifles. Officials believe that the materials seized in the apartment will help them in their investigations regarding chief prosecutor Hisham Barakat's assassination.
Meanwhile, Sinai registered its deadliest battle since 1973 after 64 Egyptian security officials and 90 militants are reported to have been killed in northern Sinai where clashes are going on following a coordinated massive assault by militant groups.