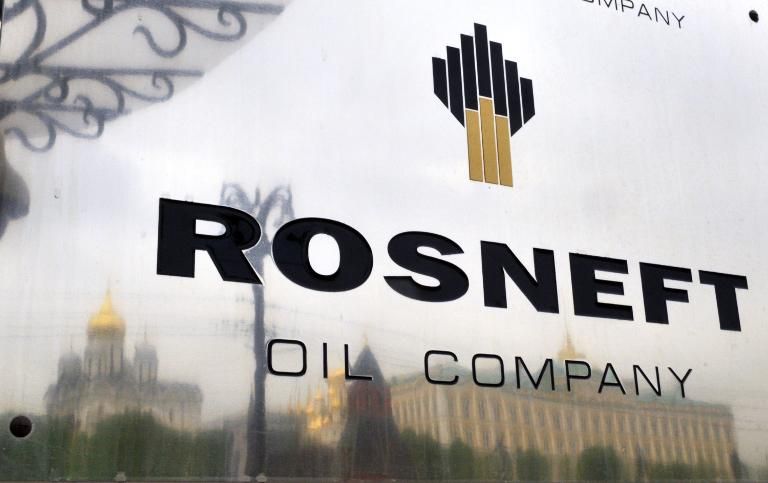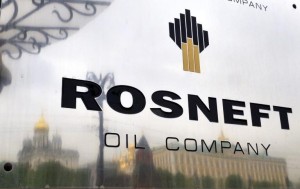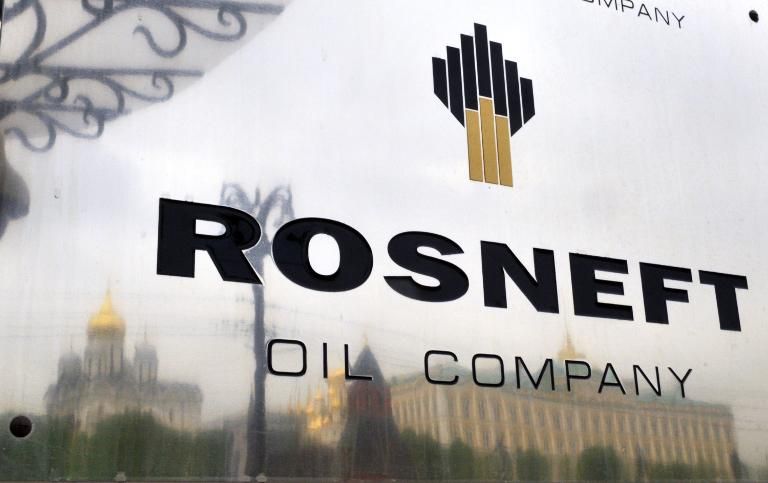 Egypt's government signed on Tuesday two initial deals with Russia's top oil producer Rosneft to import petroleum products and LNG cargoes.
Rosneft Chairman of the Management Board Igor Sechin and Egyptian Natural Gas Holding Company (EGAS) Chairman Khaled Abd El Badee signed a Term Sheet for Rosneft future supplies of liquefied natural gas (LNG) to the Egyptian company.
The oil ministry said in a statement that the deals include the supply of benzine and bitumen, as well as 24 LNG cargoes over two years starting from the fourth quarter of 2015.
The document, signed in continuation of agreements reached at the St. Petersburg International Economic Forum, defines key terms of cooperation between the companies in the area of oil products and LPG direct supplies.
Rosneft and EGPC expect binding agreements based on the agreed Term Sheet to be signed within the third quarter of 2015.
The agreements will allow Rosneft to significantly expand the cooperation with Egypt and EGPC as well as strengthening Rosneft's position as a supplier of oil product and LPG in Northern Africa. Moreover the partnership with the Egyptian company will boost Rosneft trading potential both on a regional and global scale.
The implementation of the terms of the signed document will allow Rosneft to access the high growth potential of the Egyptian gas market and deepen broader cooperation between the two companies. In addition the cooperation with EGAS will allow Rosneft to strengthen its position in the global LNG trading market.