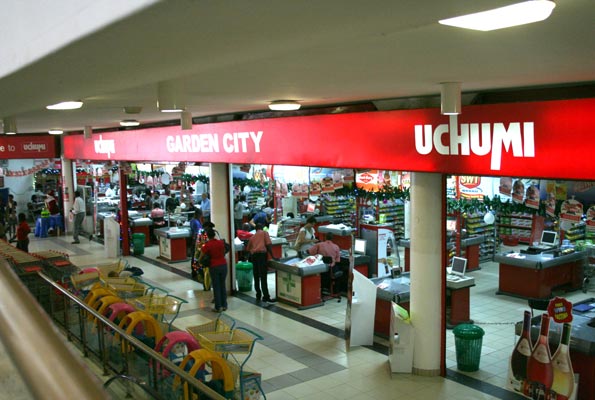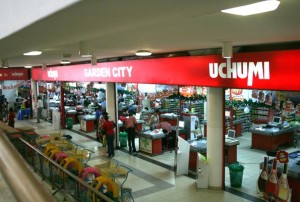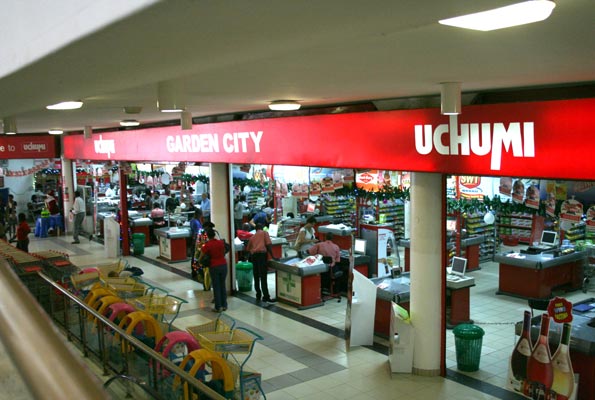 Uchumi, the oldest supermarket chain in Kenya could shut down some of its underperforming branches resulting in job losses as it restructures its business, the company new finance chief said on Tuesday.
On June 15, the company fired its chief executive, Jonathan Ciano, and its finance chief, Chadwick Omondi Okumu, and the board chairman Khadija Mire said an audit to assess performance of all branches was already underway and would be complete in two weeks.
The reorganization is expected to turn around the struggling retailer that has fallen behind on its payments to suppliers. Its stores are said to be performing poorly due to low staff morale and absence of basic goods from its shelves.
"We have not yet identified the outlets that will be affected in our new market strategy but the recommendation from the audit will be out in the next three weeks," said Ms Mire.
Most Uchumi outlets have not been renovated for many years giving rival retailers an upper hand in attracting customers. These competitors are located in new malls and have spent heavily on branding and acquisitions.
"We are aware that Uchumi is more disadvantaged compared to other supermarkets given that most of our outlets have not been renovated in a long time. That is one of the areas we are concerned about because appearance is one of the preferences that most shoppers are keen on," said Ms Mire.
Uchumi, which also has outlets in Uganda and Tanzania, opened several branches in recent years. The company currently has 40 branches and 4,500 employees spread across the region.