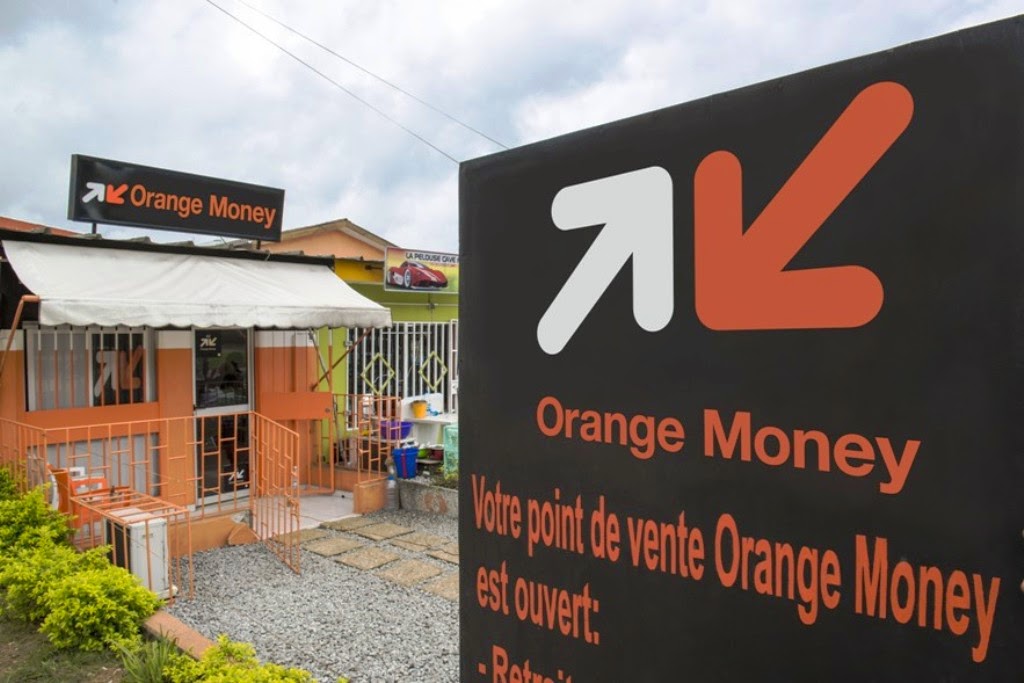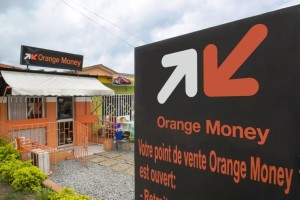 Orange SA is in talks to buy four of Bharti Airtel Ltd.'s African businesses. The French telecoms group said on Monday it had entered an exclusive agreement with Bharti Airtel about buying the Indian group's subsidiaries in Burkina Faso, Chad, Congo Brazzaville and Sierra Leone.
"There is no certainty of any binding agreement as a result of these discussions," Orange said in a statement.
France headquartered Orange, which already operates in 19 countries in Africa, is taking advantage of a new, more flexible structure after creating a separate holding company for units serving Africa and the Middle East, where its revenue will jump, according to forecasts, 20 percent by the end of 2018.
Recently, Airtel has completed sale transactions in five countries while the agreements have lapsed in two countries. It is expected that the transactions proposed in these countries will be finalized in the coming few months subject to availability of all approvals.
The New Delhi-based mobile-phone operator sold phone-tower operating businesses in five African countries for more than $1.3 billion earlier this month, helping it reduce debt and cut costs.
Orange has around 247 million customers globally and employs around 1,70,000 people. It has 13.3 mobile money customers in 13 countries in Africa and the Middle East, out a total of 101 million mobile customers in the region.
In the quarter ended 30th June 2015, the company reported revenues of €1.124 billion (around $1.22 billion).