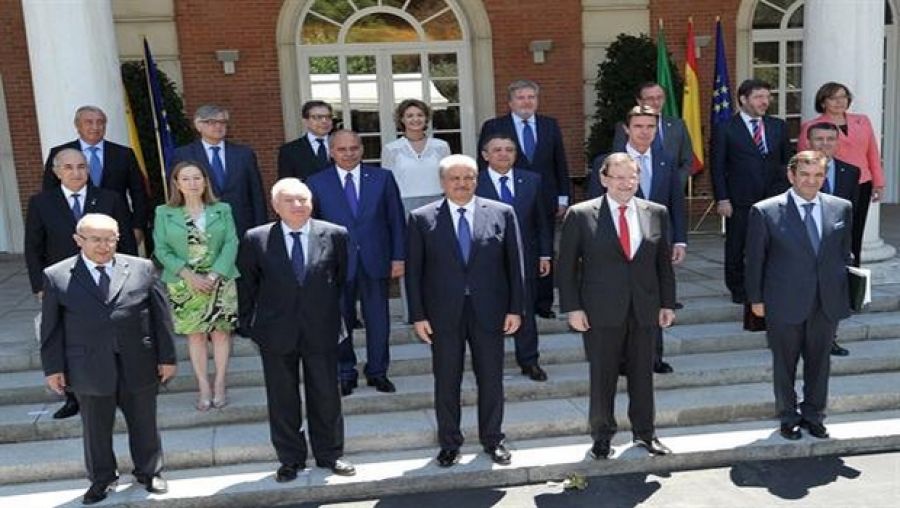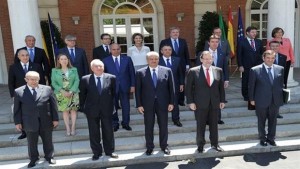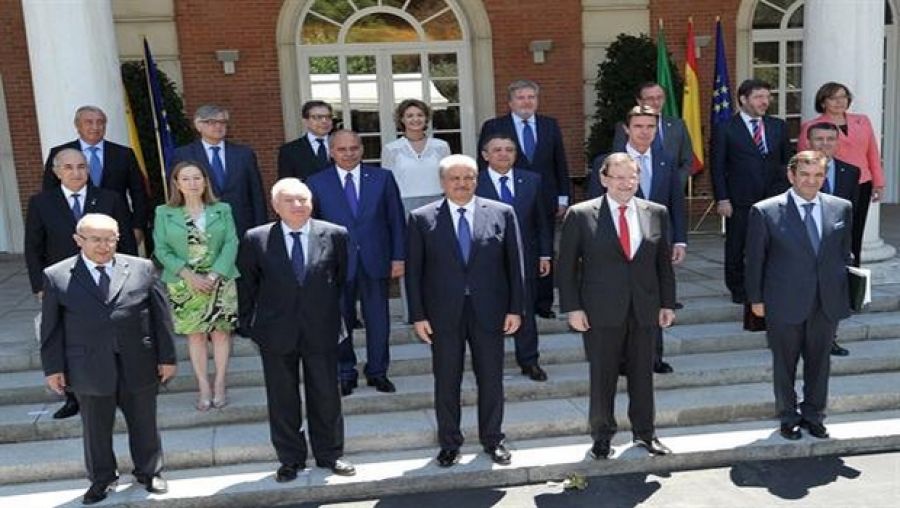 The sixth high level meeting between Algeria and Spain ended in the city of Madrid on Tuesday with 10 cooperation agreements signed in diverse domains.
The meeting under the co-chairmanship of Prime Minister Abdelmalek Sellal and President of the Spanish Government Mariano Rajoy was an opportunity to evaluate bilateral and institutional ties and discuss a number of regional issues such as terrorism and international matters of common interest.
Memorandums of Understanding related to health, infrastructure, transportation, archives, scientific research and youth were signed in addition to three executive programs in the fields of agriculture, rural development, animal husbandry, fisheries, aquaculture and education. A sports cooperation program for 2015-2016 and an addendum to the executive program on agriculture were also concluded.
During the opening ceremony, Sellal stated that the two countries are "importanteconomic partners" having "major potentialities" that can be jointly exploited. He said that"key sectors" like housing and construction, basic infrastructure, SME, agro-industry and tourism have made progress and need to be developed.
On Monday, there was a business forum between entrepreneurs from the two countries which also ended with the signing of several agreements. Amongst them was an Algerian-Spanish Memorandum of Understanding for the development of tourism and a mutually beneficial partnership agreement allowing the creation of wealth and employment and technology transfer between Algeria and Spain signed by the Forum of entrepreneurs (CFE) and the highest body of business leaders in Spain (CEOE.) Trade between the two countries is valued at $15 billion in the past two years.
Prime Minister Sellal said Algeria is "satisfied" with the results of the economic cooperation as more Spanish companies continue to operate in the North African country. He hoped that the"multifaceted and dynamic partnership" will continue.