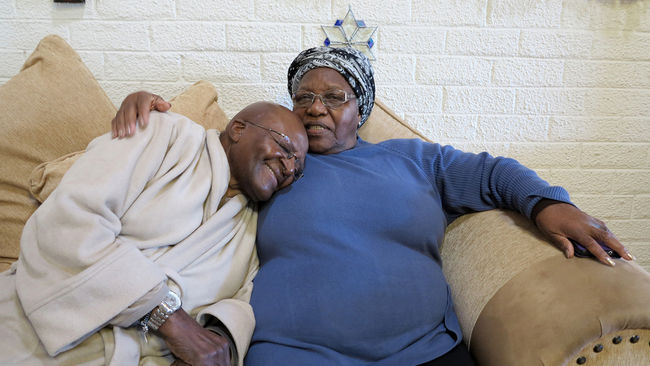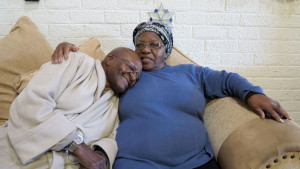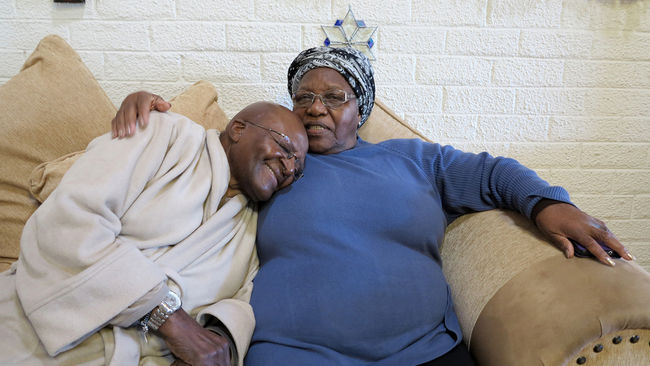 South Africa's Archbishop Desmond Tutu has returned home after a week-long treatment in hospital for an unspecified infection, the Desmond and Leah Tutu Legacy Foundation said on Tuesday.
Tutu, 83, who has been living with prostate cancer for 18 years, underwent a course of intravenous antibiotics in a Cape Town hospital, according to his family.
The family also thanked the public in South Africa and abroad for their messages of support.
Doctors have asked him to rest, and "we'll be doing our best not to disappoint them," his daughter Reverend Mpho Tutu said in a statement.
Reverend Mpho added that her father's cancer remains dormant and well under control.
Back at home, the former Anglican archbishop of Cape Town is looking forward to spending quality time with his wife. He also planned to catch up on the latest cricket matches, as South Africa plays Bangladesh.
Under apartheid and while Nelson Mandela was imprisoned, Desmond Tutu campaigned tirelessly against the white minority rule. He was awarded the Nobel peace prize in 1984.
The former human rights activist retired from public life in 2010 but he still speaks out on the world's injustices and is widely viewed as South Africa's "moral compass".
His most recent public appearance was earlier this month when the couple renewed their vows after 60 years of marriage in ceremonies in Cape Town and Johannesburg.