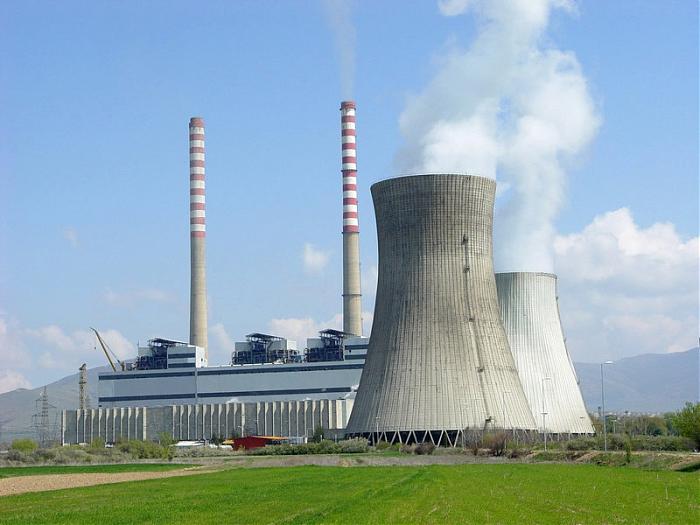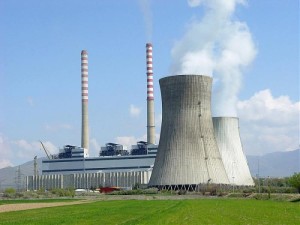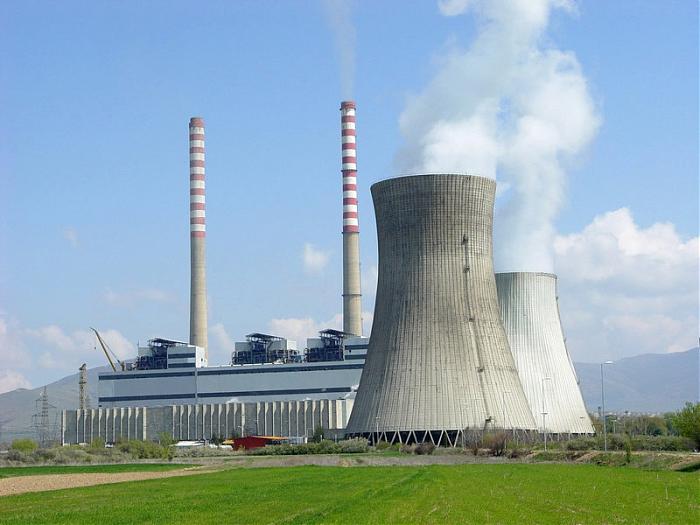 Zimbambwe signed on Thursday a $1.1 billion agreement with the China State Construction Engineering Corporation (CSCEC) to build a 600-megawatt thermal power plant by 2019 in the country.
At a news conference in the capital Harare, Stuart Perry, the chairman of the Pan-African Energy Resource, PER Lusulu Power, said: "This first phase is a 600 MW coal fired plant, it's the first of four phases so it's a huge project for Zimbabwe. One of the biggest projects Zimbabwe has ever done".
According to him, the   construction should begin early next year with the first phase completed in 2019.
"It is our honor to help solve the power problem in Zimbabwe," Huang Changbiao, the general manager for CSCEC eastern and southern Africa said.
Stewart Perry, chairman of PER Lusulu Power said Chinese financial institutions had agreed to fund the $1.1 billion power plant in north-western Zimbabwe, subject to the company signing a power purchase agreement with the state energy regulator.
"It is a very important project which seeks to address the infrastructure gap in the power generation sector," Zimbabwe's Finance Minister Patrick Chinamasa.
"In total overall the project is to develop 2,000 MW of power and they are going to use coal concessions which are found in the area."
Zimbabwe's national power company plans to build new power stations to produce 3,500 MW at a cost of budgeted $5 billion to scale up electricity generation, as the country battles a crippling deficit.