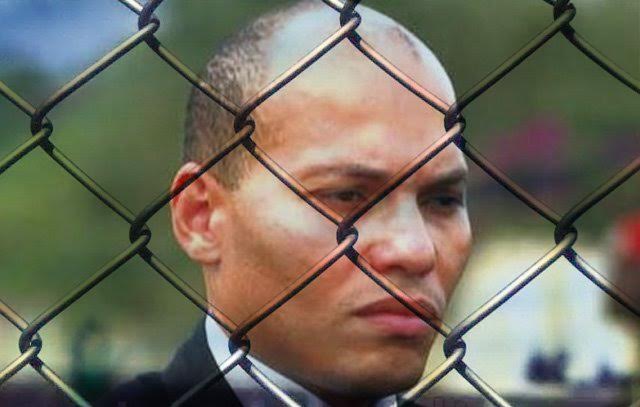 The son of Senegal's former President Abdoulaye Wade lost a bid to be freed from his six-year prison sentence when the Supreme Court rejected an appeal on his conviction.
"The court analysed the details of the appeal and rejected all of them," said Aly Fall, a lawyer representing the Senegalese state.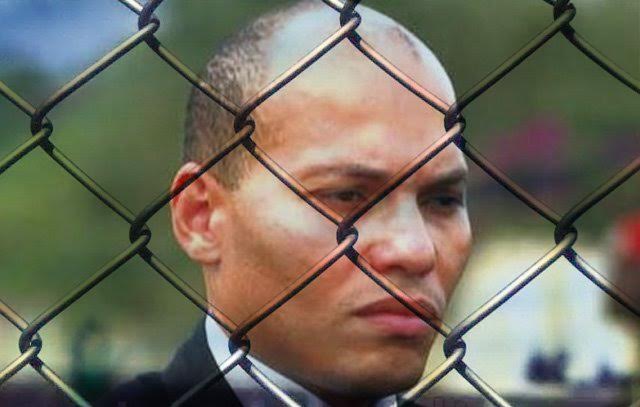 Karim Wade, who held several high level positions during his father's tenure, was convicted in March on charges of illegally accumulating a fortune of at least $200 million.
He was imprisoned in 2013 and went on trial in July 2014 for "illicit enrichment" during his father's 2000-2012 government and ordered to pay 138 billion CFA francs ($235 million) by the Court of Repression of Illicit Enrichment (CREI) set up to fight graft in the West African state.
His legal team was not present Thursday after it also boycotted the 2014 trial on the grounds the verdict was determined ahead of time.
Before the judgment, the Special Court had rejected the nullity exceptions raised by the lawyers for Wade and his co-defendants, all of them charged with illicit enrichment.
Outside the court, a small group of supporters shouted "Free Karim Wade." Mame Dior Diop, coordinator for Karim's candidacy for the next presidential election, said his supporters would wage a political campaign for his release.
"We have enough shown restraint in this case. It's high time we showed what we are capable of," he said.
Karim Meïssa Wade, born on 1 September 1968 in Paris and son of Abdoulaye Wade, former president of the Republic of Senegal (2000-2012), was appointed Minister of State in charge of Cooperation and Transport in May 2009 before leaving the government after his father's defeat in the 2012 presidential elections.