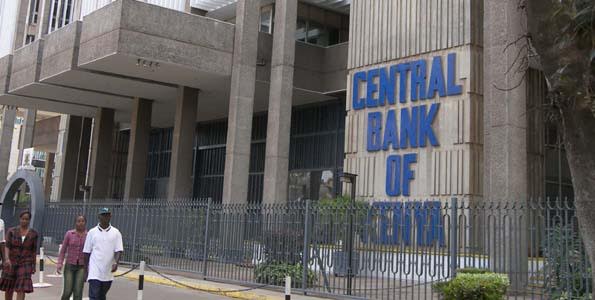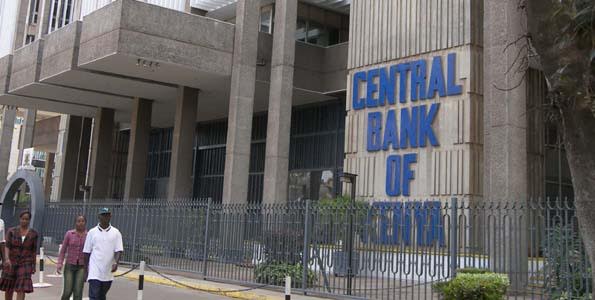 Kenyan Finance Minister Henry Rotich promised further steps, including cutting the budget deficit, to stabilise the currency after a 12 percent fall against the dollar so far this year.
"We will continue to do more including tightening the fiscal deficit to ensure stability in our currency," the finance Minister said.
Patrick Njoroge, the governor of the central bank, last month called for prudence in fiscal policy to ensure stability in the currency, inflation and interest rates.
Rotich said the government planned to review personal income tax laws to boost revenue collection. "This is the next stage of our tax reform initiative and we plan to present a bill to parliament by end of this fiscal year."
The Treasury set the fiscal deficit at $5.54bn, or 8.7% of GDP, for the financial year starting last month.
"This deficit includes investments in mega-infrastructure projects such as Standard Gauge Railway (SGR), power generation and in security modernisation," the minister said. "Excluding expenditures related to the SGR, the overall deficit would decline to equivalent to 6.5% of GDP."
Kenya would borrow more funds from international capital markets, the minister said, rejecting claims it could struggle because of an expected U.S. rate hike that has caused investor flight from riskier assets.
"The economy is growing at high rates and provides higher yields than those on the developed markets. We do not expect any difficulty to raise funds in international markets," he said.
Recently, the Central Bank of Kenya governor Patrick Njoroge said he was cautiously optimistic that the shilling would soon regain stability after persistent volatility that has seen it lose more than ten per cent of its value to factors he has no control over.