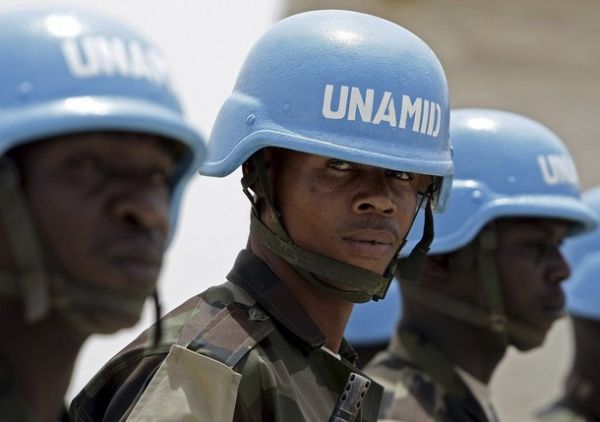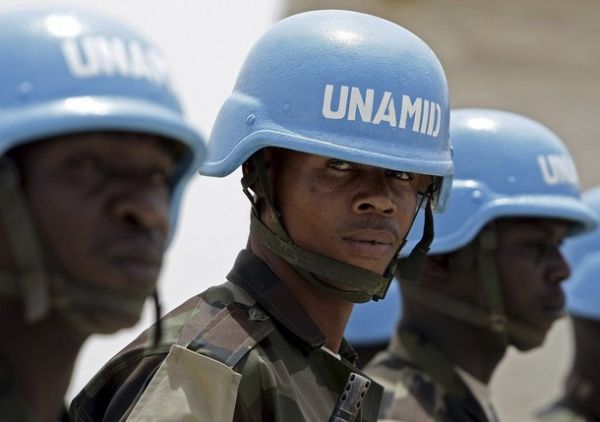 Serious human rights violations and abuses that occurred in Darfur in 2014, including killings and sexual violence, have largely gone uninvestigated and unpunished, according to UN's new report published on Friday.
The report, based on information provided by the African Union-UN Hybrid Operation in Darfur (UNAMID), details cases of human rights violations and reveals widespread impunity.
The military conducted aerial bombing and ground attacks on civilians and burned villages in its campaign to end the insurgency in North and South Darfur in 2014, the U.N. human rights office said, citing serious violations of international law.
Of the 411 cases documented by UNAMID of alleged violations and abuses of the right to physical integrity, by all parties to the conflict, very few were investigated or resulted in arrests. Of these, 127 involved the use of sexual violence. These 411 cases are illustrative of a much broader pattern of violence, the report states.
"The report paints a very grim picture of the systemic failure, or outright refusal, by the authorities to take human rights violations seriously. Most victims have not received justice or any remedies for the wrongs that they suffered," UN High Commissioner for Human Rights Zeid Ra'ad Al Hussein said.
"The casual manner in which inquiries by UN human rights staff have been dismissed by local police is deeply disturbing and indicates the extent to which State officials feel they are above the law. The authorities must bring an end to the endemic impunity in Darfur."
The true figures are believed to be higher due to fear of reprisals, social stigma, and a lack of trust in authorities to take action, it said.
Sudan's government has faced a rebellion in Darfur since 2003 and a separate but linked insurgency in Blue Nile and South Kordofan since South Sudan seceded in 2011. More than 300,000 people have been killed in the Darfur conflict, the U.N. says.