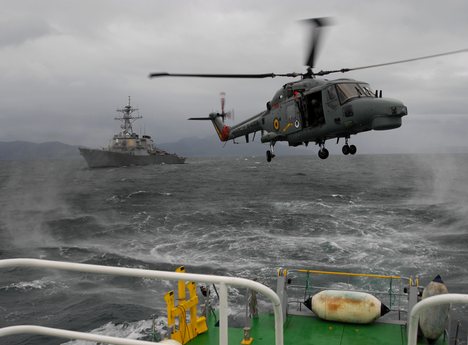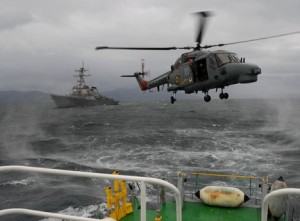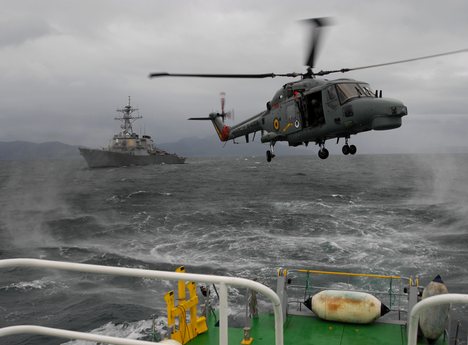 The Algerian government is seeking to purchase six Super Lynx 300 helicopters for its new Meko A200 frigates to be supplied by German navy.
These types of maritime copters are made by Anglo-Italian Company, AugustaWestland which is owned by Finmeccanica firm of Italy. The Algerian Air Force currently operates four Super Sea Lynx 130 in Search and rescue missions, along with AW101 (Merlins) but the navy wants latest version of these helicopters.
According to some foreign defense sources, Algeria is believed to have ordered at least 80 copters to be used by its armed forces, paramilitary forces and emergency forces.
Several navies of the world are operating the Super Lynx 300 helicopters. They are battle proven in several major conflicts. They have been enhanced with new avionics, improved airframe and more powerful engines (jointly developed by Rolls-Royce and Honeywell). The Super Lynx is equipped with a 360° scan radar, defensive aids subsystem, dipping sonar and can be fitted with sea skua missiles, range of surveillance equipment and weaponry.