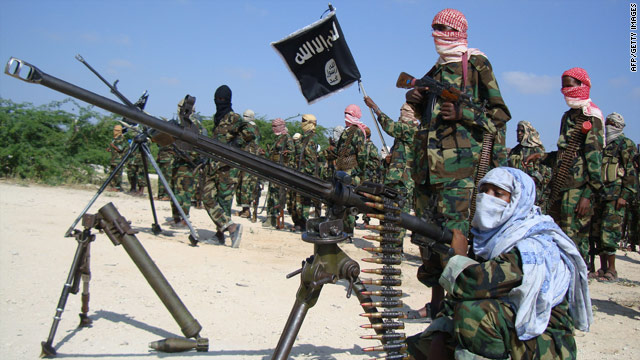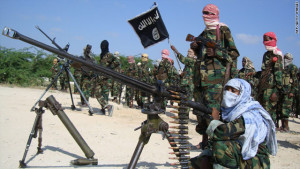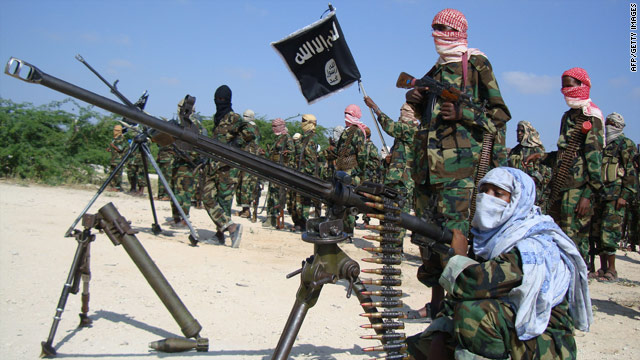 Somalia's Al-Qaeda-affiliated al-Shabaab group rammed a suicide car bomb into an African Union army base in southern Somalia, AMISOM, early Tuesday and stormed inside, an official and witness said.
Residents said with unconfirmed reports that dozens of AU soldiers were killed. But Al Shabaab, quoted by Reuters, said 50 peacekeepers were killed in the attack on Janale base, about 90 km south of capital city, Mogadishu.
"There was heavy explosion and fighting broke out at the AMISOM base in Janale. We don't have details but we are hearing that al-Shabaab militants attacked the base," said Mohamed Shire, a Somali military commander based in the region.
A local eyewitness told RFI that al-Shabaab fighters stormed into the base.
Al Shabaab's military operations spokesman has reportedly said that AMISOM Janale base was under their control.
According to local residents, the militants blew up a bridge in the town to prevent AU forces from coming to the rescue of the attacked base.
In June, al-Shabab attacked another AMISOM base in the same region, killing more than 50 soldiers from Burundi.