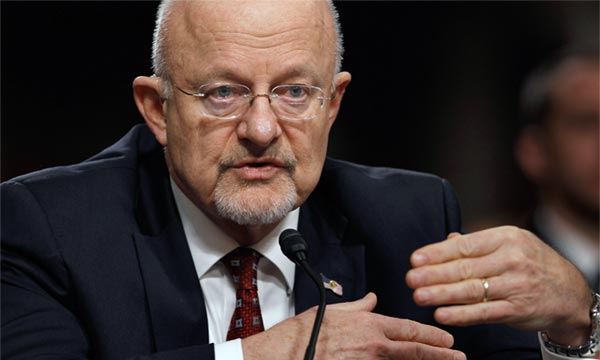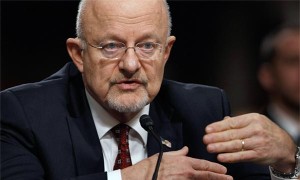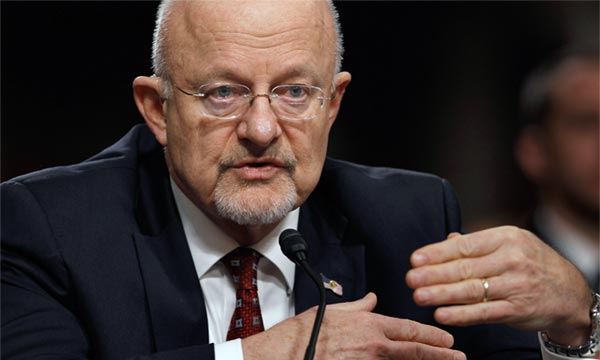 The increase in the number of visits to Algeria by senior officials of other governments especially from countries concerned about terrorism has made Suleiman Shnin belief that the North African country is designated to play an important role in the fight against terrorist groups in the Sahel and the Maghreb.
According to Anadolu news agency, Suleiman Shnin, the director of the Algerian Al-Ra'ed Centre for Studies, thinks that Washington wants to strengthen Algiers' role in the region. He recalled that U.S Secretary of State John Kerry had described Algeria as a "strategic ally in fighting terror."
As he questioned the numerous unexplained visits by several international and regional officials, he pointed out that Algeria is going towards a "complicated security and political situation."
The country has been battling terrorist groups inside its territory for a while and the health of the ailing president, Abdelaziz Bouteflika, has also clouded the political environment.
One of the significant visits was that of the Chief of US National Information Department James Robert Clapper who also serves as a security adviser to president Obama. Regional leaders have also visited the country, the latest of them were several Libyan officials, the Malian president and Iran's foreign minister.
 "Nothing about the reasons for the visits has been declared" lamented Shnin although the traditional press conferences have always been held. "Amidst of all what is going on, we, the Algerians, have no sources of information as our officials only produce briefed protocol remarks that are not longer than two lines," he said.
There are reports that Algeria could be used as a safe haven for President Assad if he quits power and the topic was expected to be discussed with Iranian Foreign Minister Mohamed Javad Zarif who started a visit to Algeria on Tuesday.