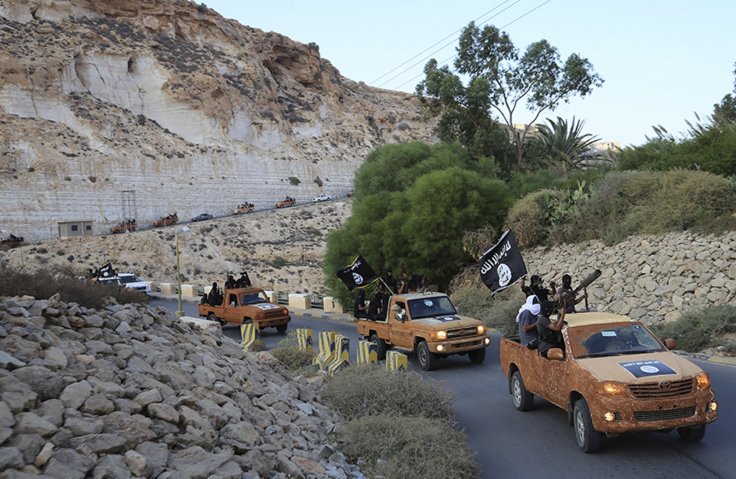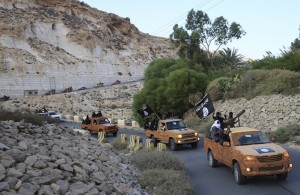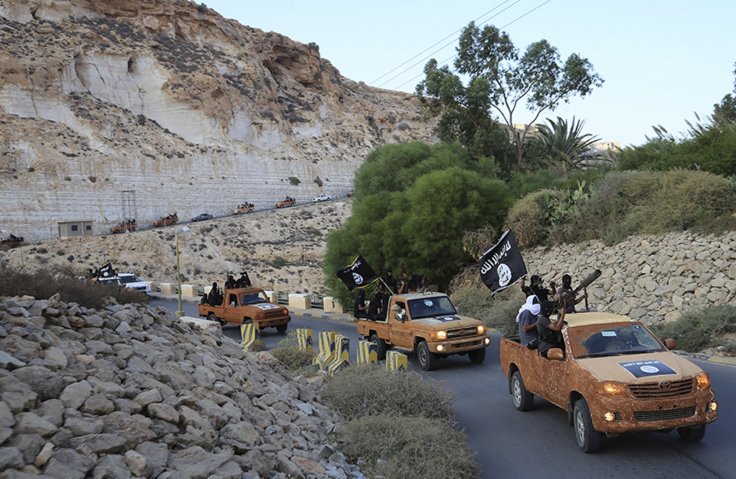 The Islamist militant group Al Shabaab took control of a sizeable town in central Somalia on Sunday after African Union forces left the area.
It was the third town seized by the insurgents over the past weekend. On Friday, the group conquered the key district of Kuntuwarey after Somali and AU troops pulled out of there, local officials said.
On Saturday, the group said it had seized two small towns in the Lower Shabelle region, El Saliindi, 65 km south of Mogadishu towards Marka, and Kuntuwarey, between the capital city and Barawe.
The African Union peacekeeping force, AMISOM, left Buqda, an economic center of the Hiran region, on Saturday night, less than a month after it re-took control of the town from al Shabaab
On Sunday, a suicide car bombing targeted an African Union military convoy in south-eastern Somalia killing about 20 soldiers, according to a Somali senior military commander.
The attack came barely a week after al Shabaab stormed an AMISOM base in Janale, about 90 km south of Mogadishu, killing at least 12 Ugandan soldiers.
The AU has more than 20 000 peacekeepers in Somalia to help the government fight al-Shabaab.
The al Qaeda-affiliated group regularly attacks the AU-led peacekeeping force and Somali authorities.