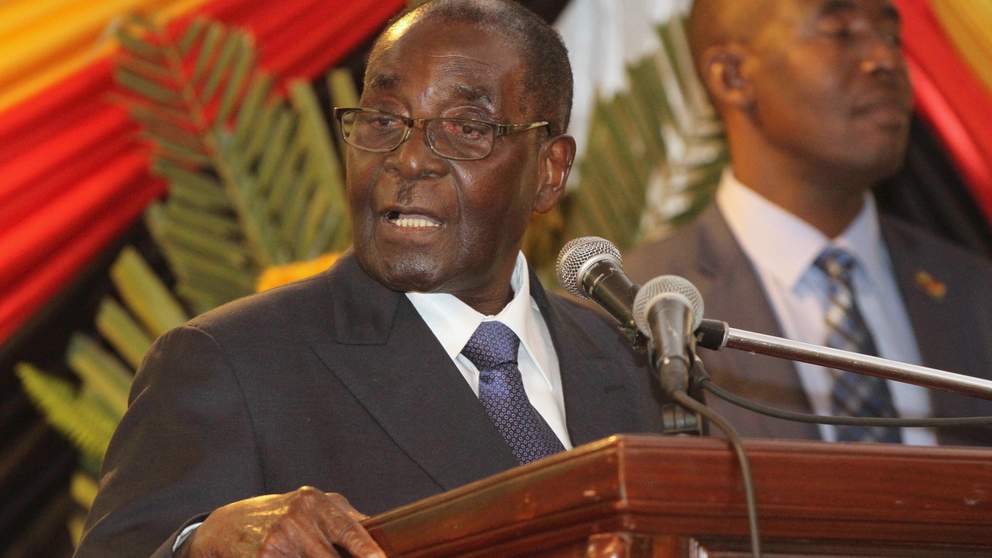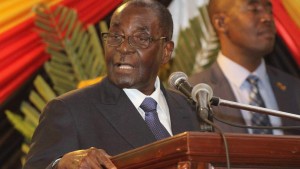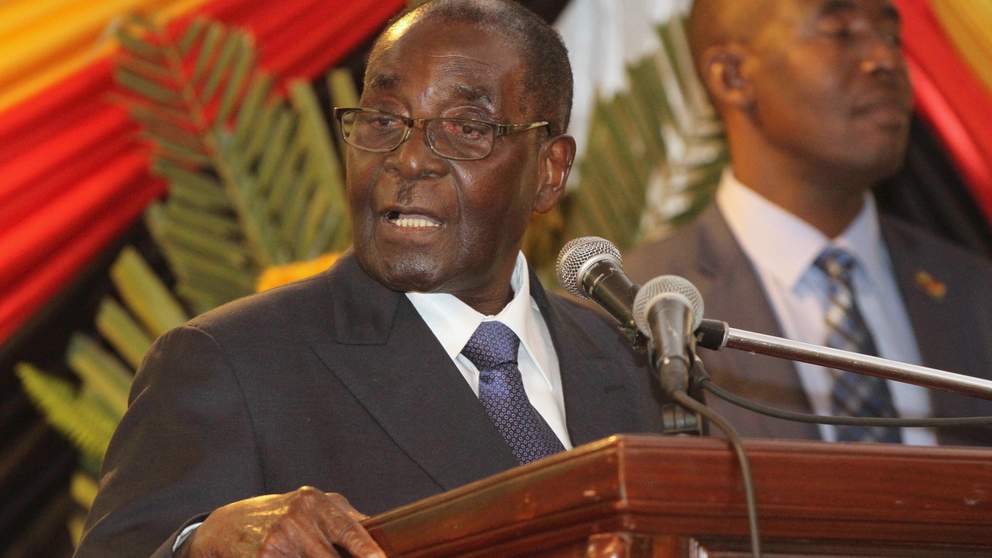 Zimbabwe's President Robert Mugabe read out the wrong speech at the opening session of parliament on Tuesday, apparently unaware that he was delivering the same text he presented during his last State of the Nation address.
The 91-year-old leader read the 25-minute-long speech through to the end on Tuesday, an error that prompted the opposition to question his mental health.
"There has been a mix-up of speeches resulting in a situation where… the president delivered the wrong speech," said presidential spokesman George Charamba.
"The mix-up happened in his secretarial office," Charamba was quoted as saying in the state-owned Herald newspaper's online edition.
"The error is sincerely regretted and corrective measures are being considered."
Mugabe, Africa's oldest leader, who has been serving as the president of the Southern African country since 1987, delivered the same speech he read during his State of the Nation address on August 25 in parliament, in which he urged China to rebuild Zimbabwe's troubled economy.
Charamba said that the president would read the correct speech at a later date.
The parliament suspended live television and radio broadcasting of Mugabe's speech after the main opposition party, the Movement for Democratic Change (MDC) threatened to disrupt the event.
The MDC, a harsh critic of Mugabe's long rule, however, seized the opportunity of the speech mix-up, it described as a "blunder", to question the old president's fitness to hold office.