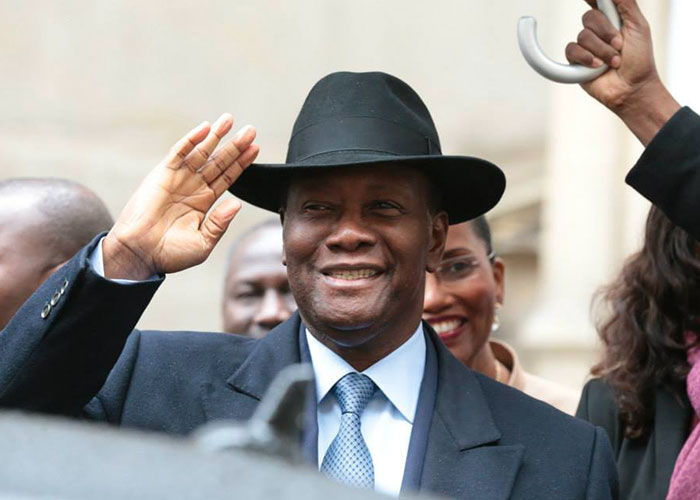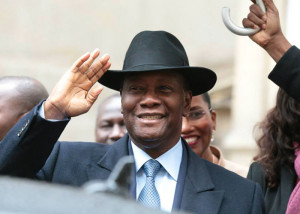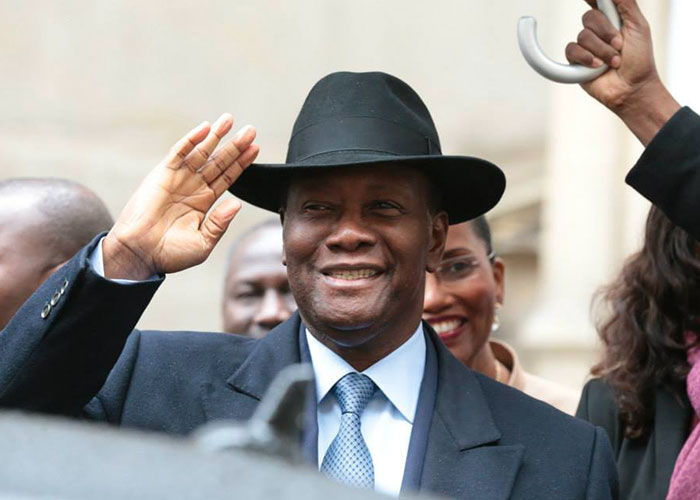 The International Monetary Fund projected on Friday that the economy of Côte d'Ivoire will grow by 8.4 percent while inflation is expected to remain moderate during the current and next years.
According to Michel Lazare, Assistant Director in the IMF's African Department, the strong growth would depend on a sustained growth of private sector investment and a favorable external environment.
Côte d'Ivoire, the world's top cocoa grower and French-speaking West Africa's largest economy, has seen a revival since the end of a decade-long crisis in 2011. But the IMF forecasts were below the government's own growth targets of 9.4 percent in 2015 and double-digit growth in the coming years.
Under Ouattara's stewardship, the government has carried out a large-scale infrastructure makeover aimed at attracting private sector investors and spurring economic growth.
On Friday, Dutch brewer Heineken and French industrial group CFAO laid the first stone for a new $169 million brewery.
Côte d'Ivoire ranked second behind only Nigeria this year on Nielsen's African Prospects Indicator, an index combining macro-economic, business, retail and consumer outlooks.
Increased borrowing has covered much of the investment spending, which has included a costly rehabilitation of the power sector. Côte d'Ivoire issued two Eurobonds in 2014 and 2015 for a total of $1.75 billion.
The predicted 9.6 percent growth in 2015 make the former French colony the stand-out performer on a continent being hammered by a slump in commodity prices, capital outflows and tumbling currencies.